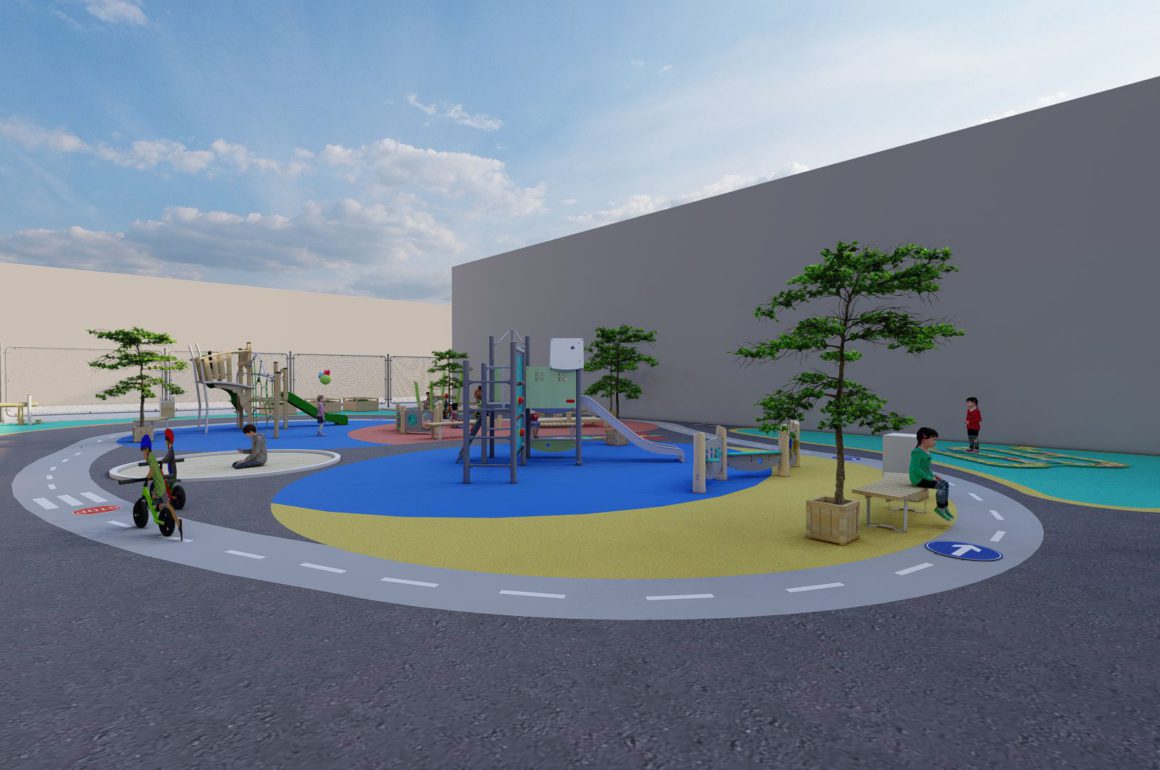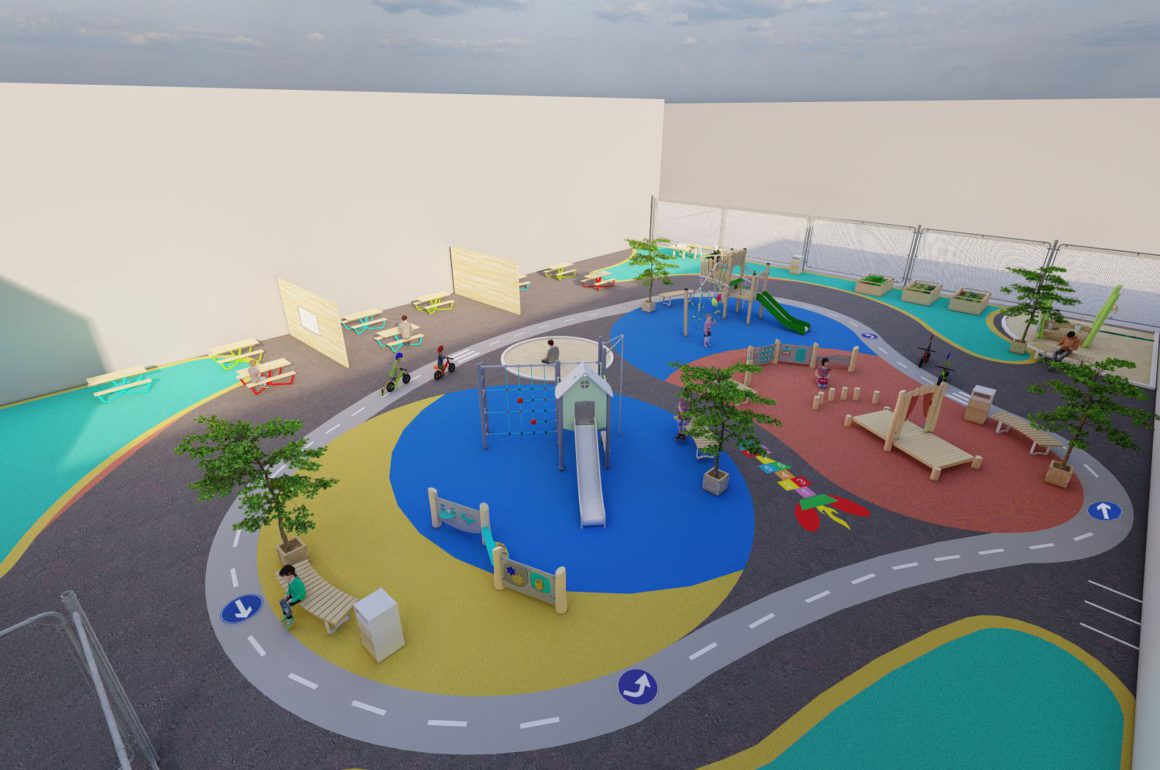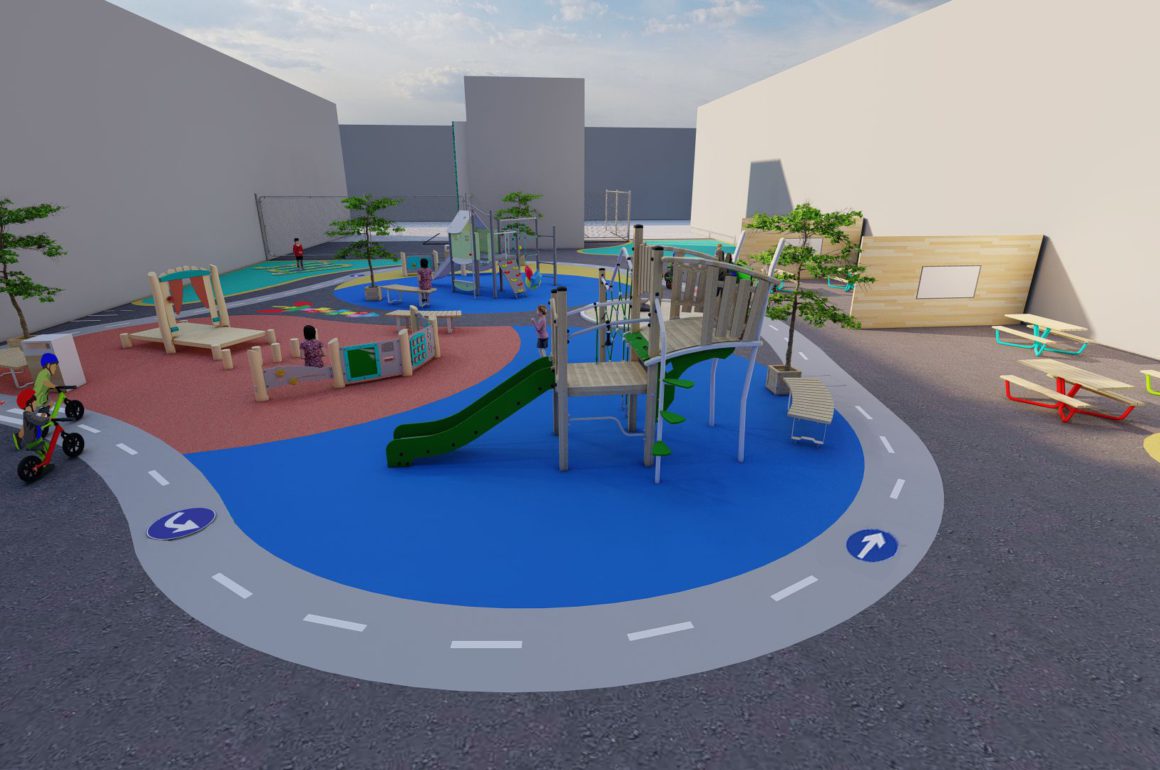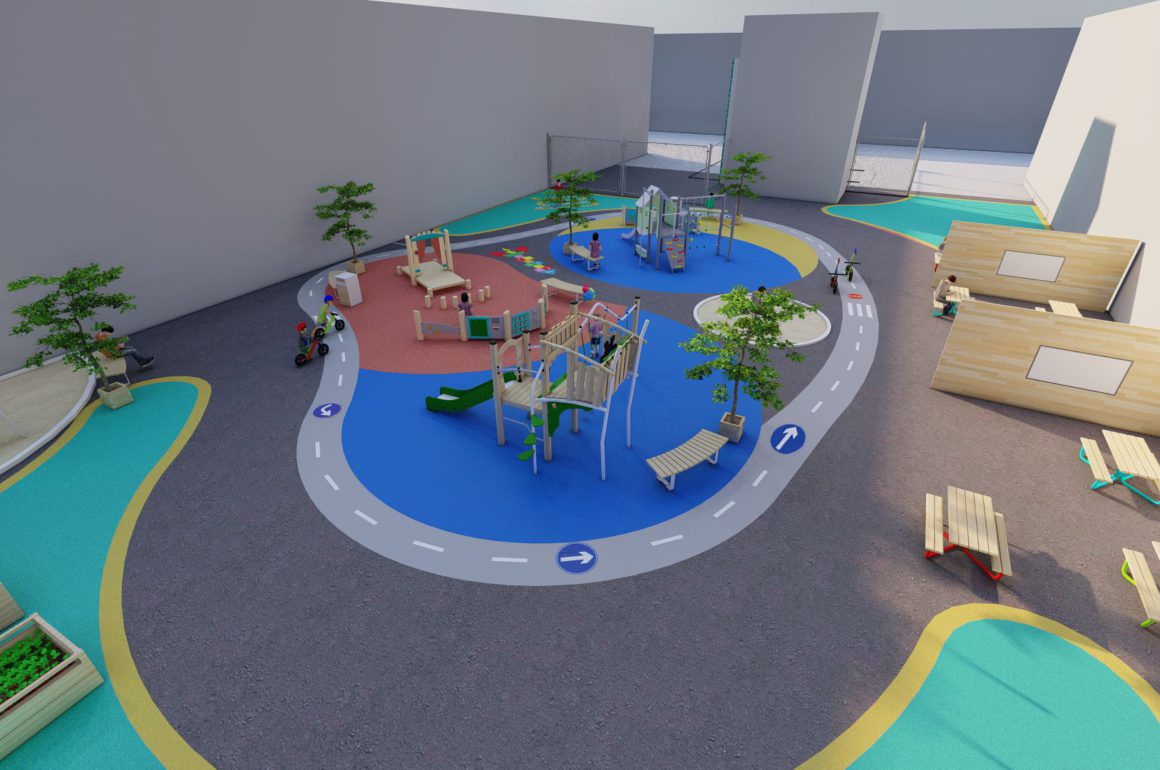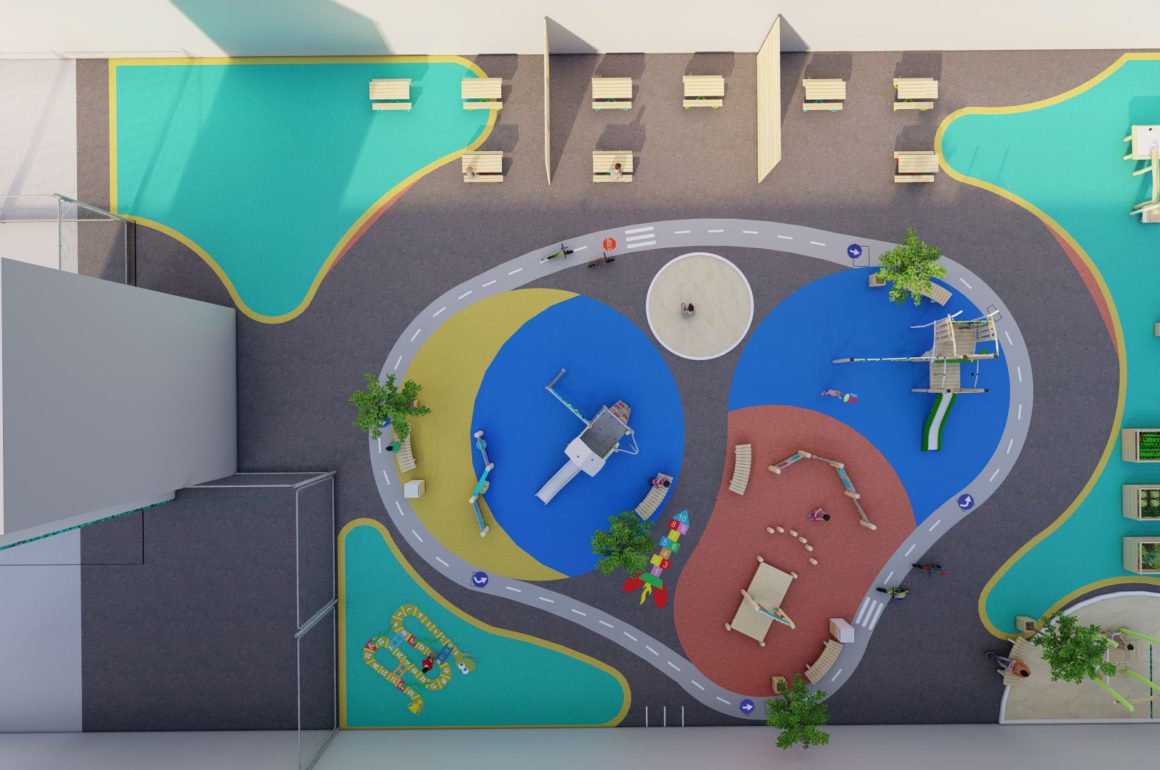 Imagine learning to drive a car by reading about it in a book or watching a video. You would probably fail your drivers test!
ARKS Diyar has designed its outside learning space so that all students learn in a way that is relevant to how they will use that skill which strengthens the child's ability to generalise and utilise that skill.
By making learning functional and being creative with the activities we choose for play and development, we increase the purposefulness of learning; moreover, the child is more likely to be engaged, learning, interested and having fun in the development and learning process.
We have partnered with PremierQ for the design and build of our outside learning space. They are a Bahrain based company who have a strong environmental approach using sustainable materials and the highest international safety standards. All of which fit within ARKS ethos and values.