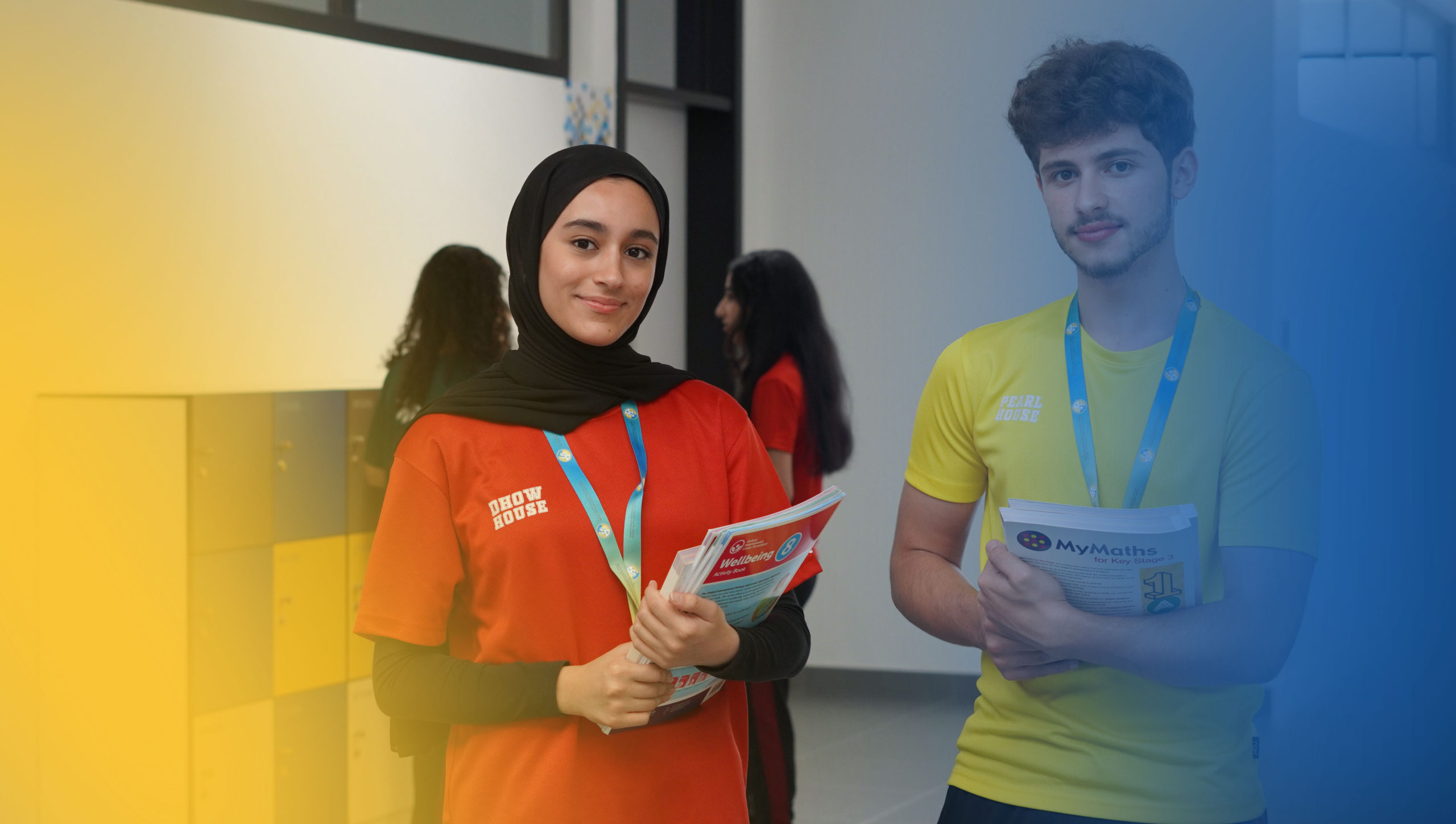 WHATSAPP
(+973) 66733838
OR CONTACT [email protected]
ONLINE APPLICATION
WWW.ARKS.EDU.BH
(+973) 17000531
CALL US
Year 7 to Year 9
enrolment is now open
ENROL NOW!
FOR NEXT ACADEMIC YEAR 2024 - 2025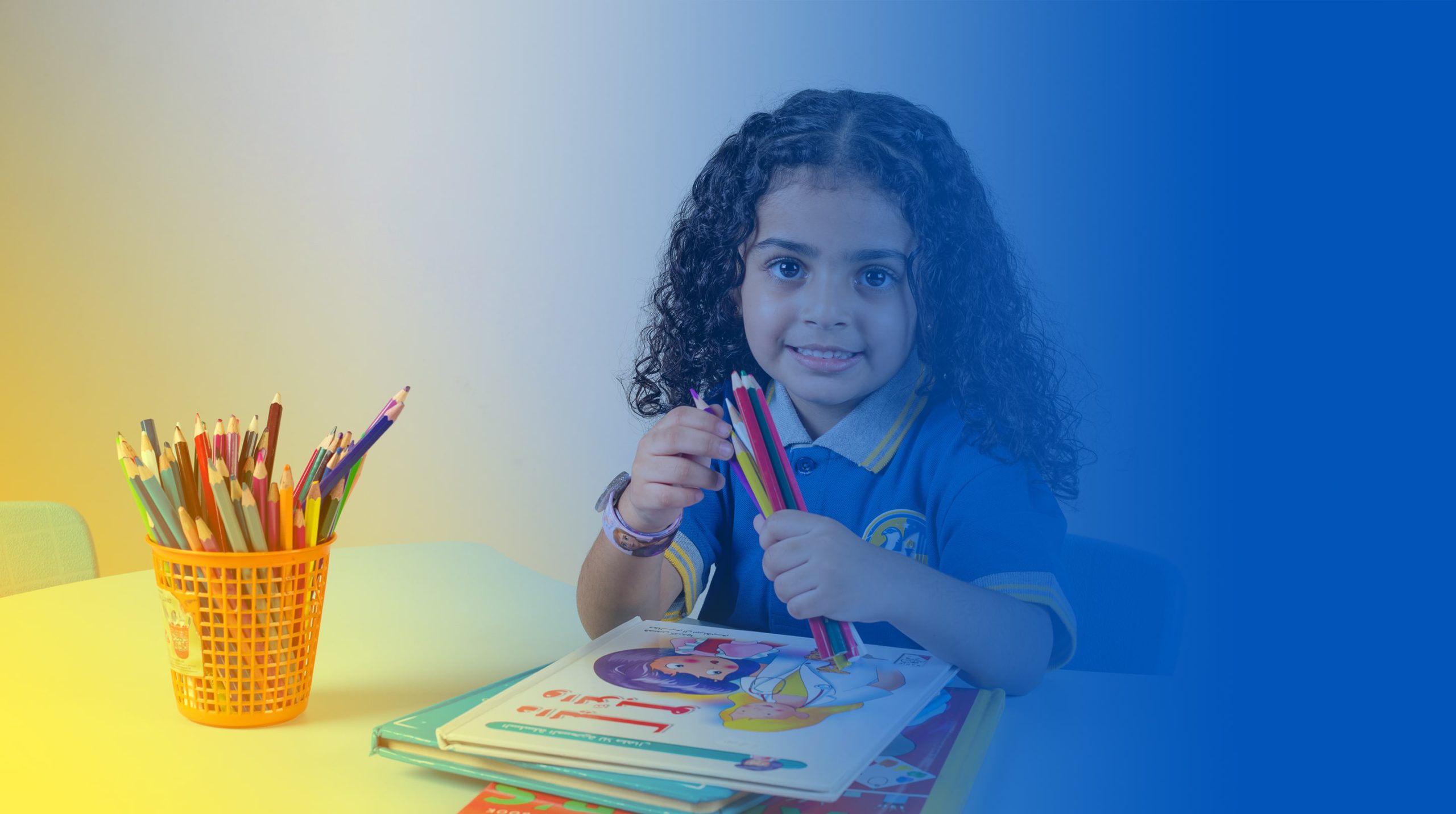 WHATSAPP
(+973) 66733838
OR CONTACT [email protected]
ONLINE APPLICATION
WWW.ARKS.EDU.BH
(+973) 17000531
CALL US
NURSERY to year 6
ADMISSIONS OPEN
ENROL NOW!
ACADEMIC YEAR 2023 - 2024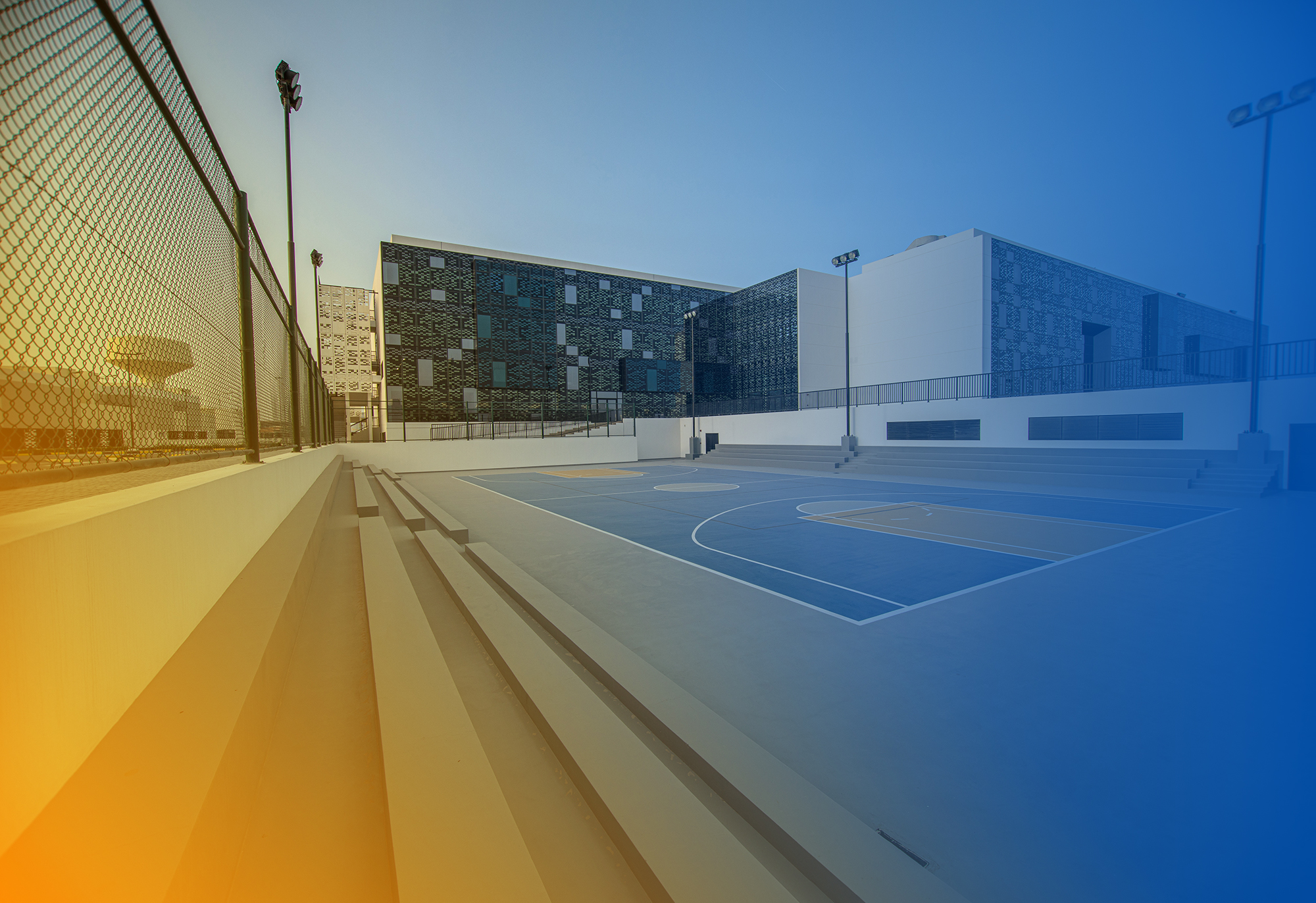 INTERNATIONALISM
EXCELLENCE
WE PURSUE EXCELLENCE IN
EVERY ENDEAVOUR.
INTEGRITY
WE UPHOLD THE HIGHEST
STANDARDS OF ETHICAL
BEHAVIOR AND PROFESSIONALISM.
ABDUL RAHMAN KANOO SCHOOL DIYAR
Learn more
WE MAINTAIN ISLAMIC VALUES
WITHIN BAHRAINI CULTURE AS WE
ENGAGE WITH THE
INTERNATIONAL COMMUNITY.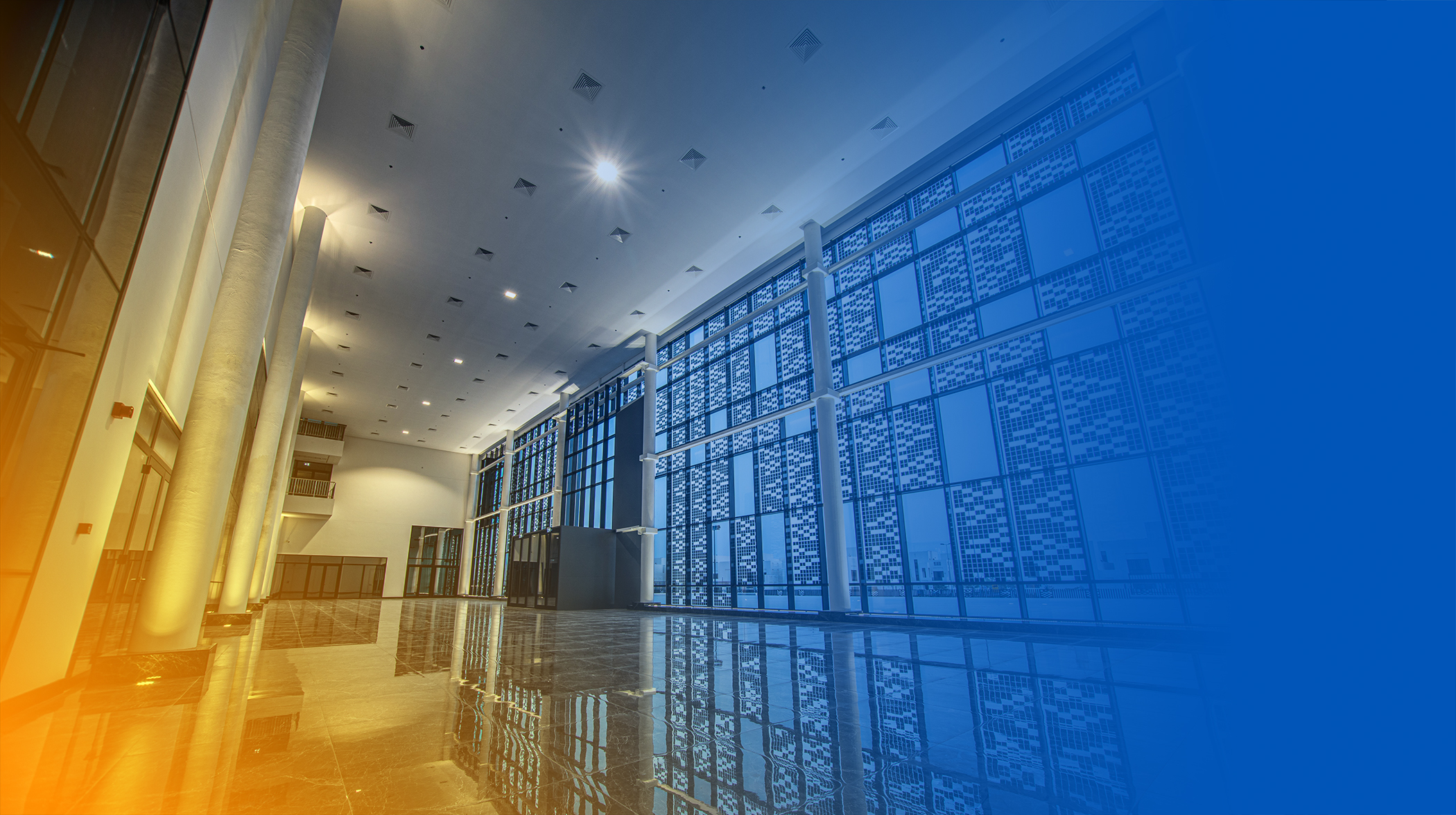 Students Empowerment
Get to know Us

ARKS provides high-quality education that empowers its students to be successful and principled citizens in the local and global community.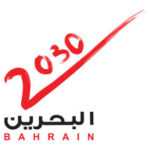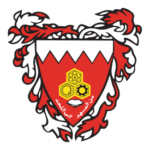 The Logo
The ARKS Diyar logo was designed by Mr. Tariq Abdullatif Jasim Kanoo, with the support of Awal Plastics and Mr. Jalal Bucheri. The logo symbolises the circle of continuous learning and education. The colours are representative of the Founder, the late Abdulrahman Jasim Kanoo, favourite yellow and the blue, the warm waters of the archipelago of the Kingdom of Bahrain. The "Nusoor", the strong and focused Arabian falcon. The stars to reach for and for which will forever guide you. The compass to never lose your way and keep centred. The flame representing energy, passion, drive, motivation and creativity. The knowledge and learning of the book and for which will see ARKS Diyar opened and operational in September 2022, which coincides with 25 years of trustworthy education credentials, since 1997, within the Kingdom of Bahrain.