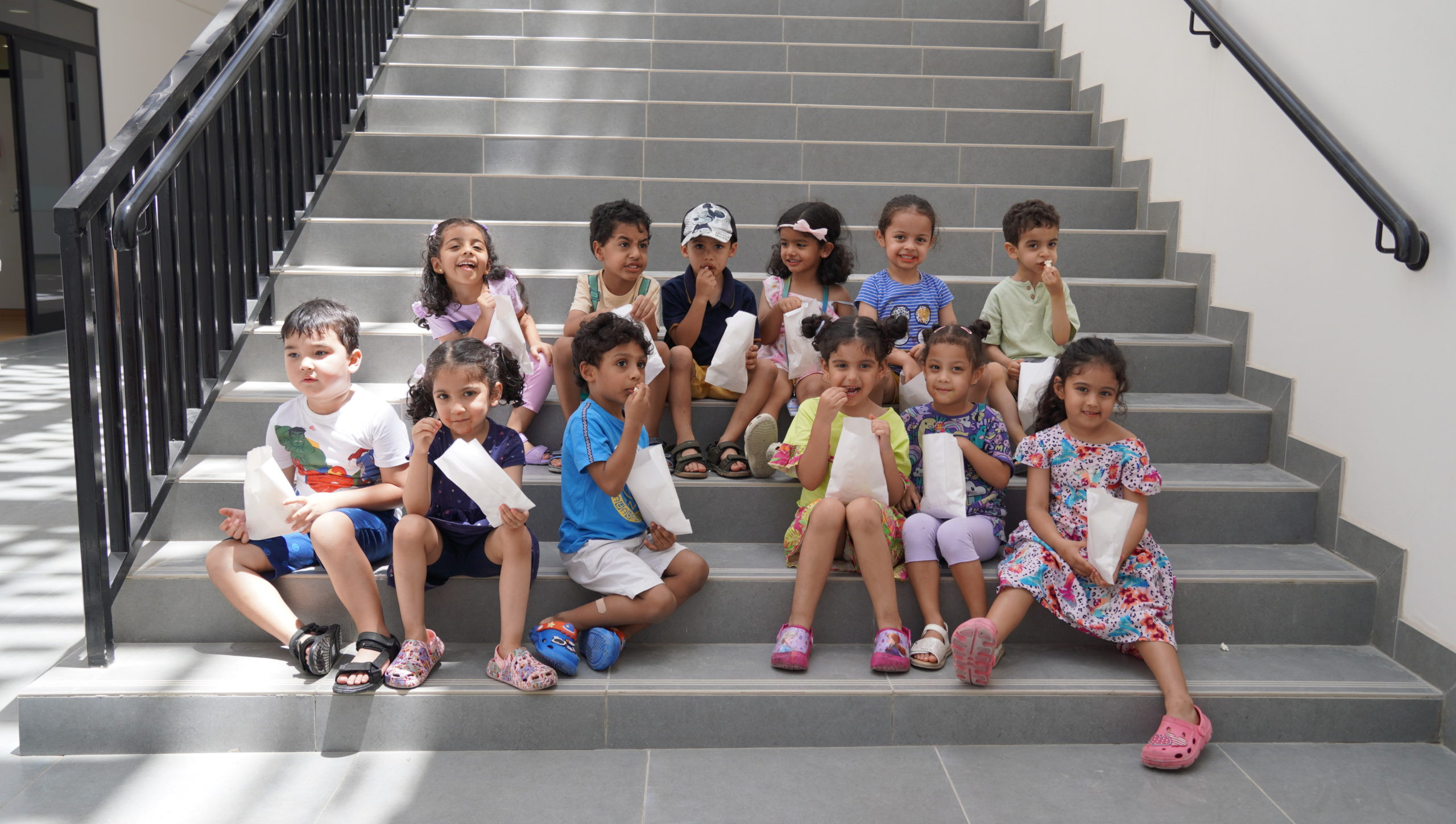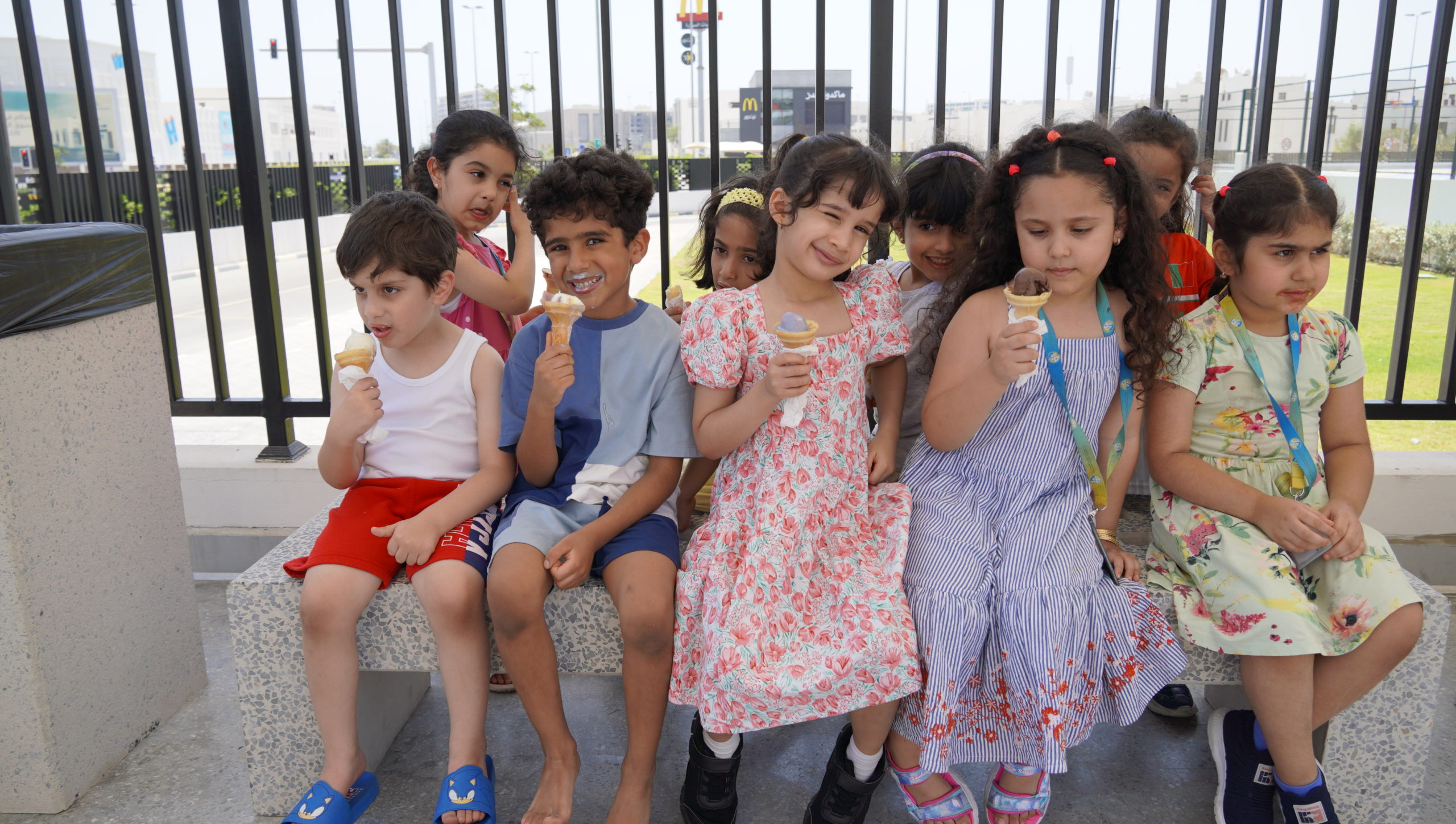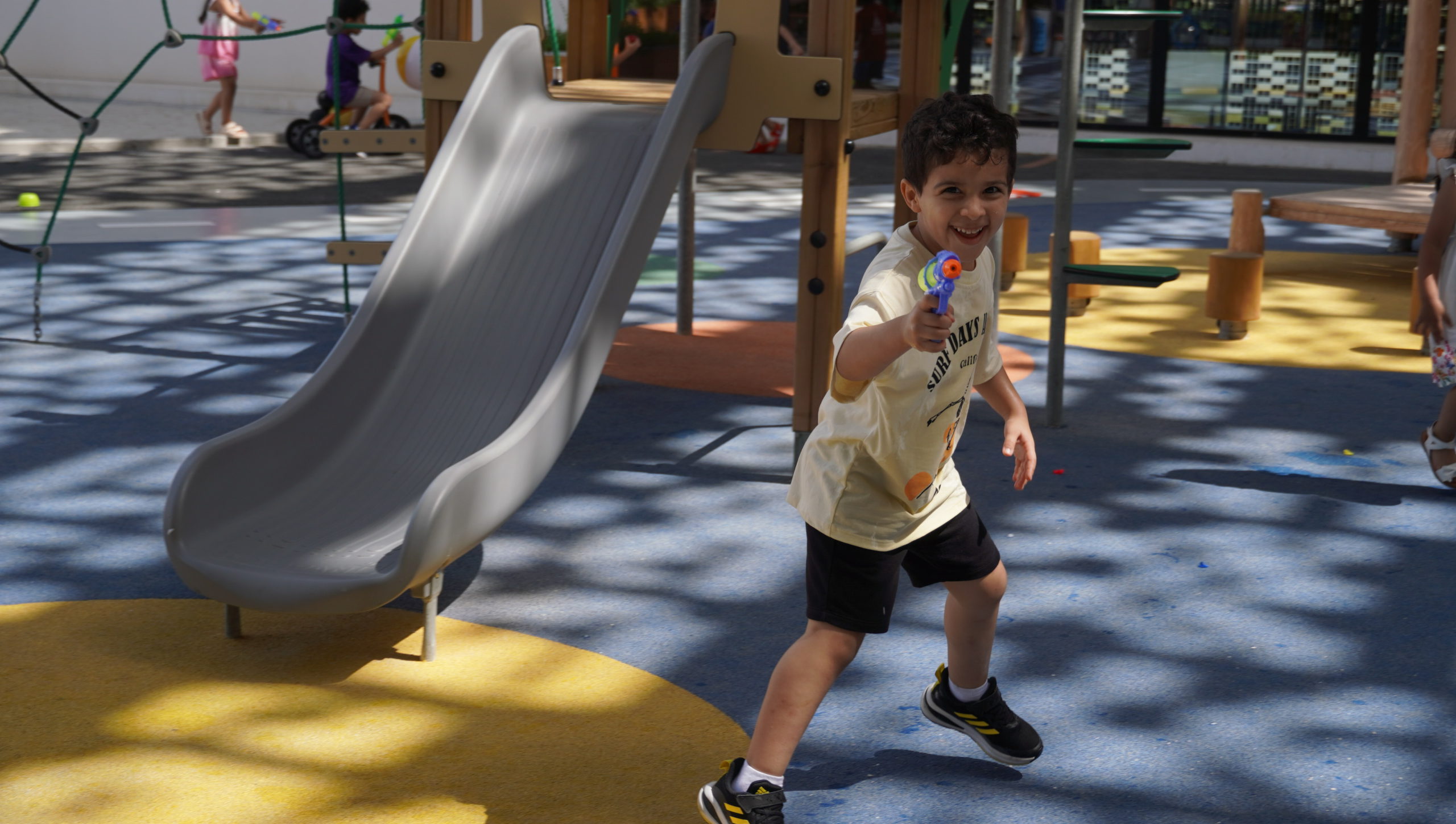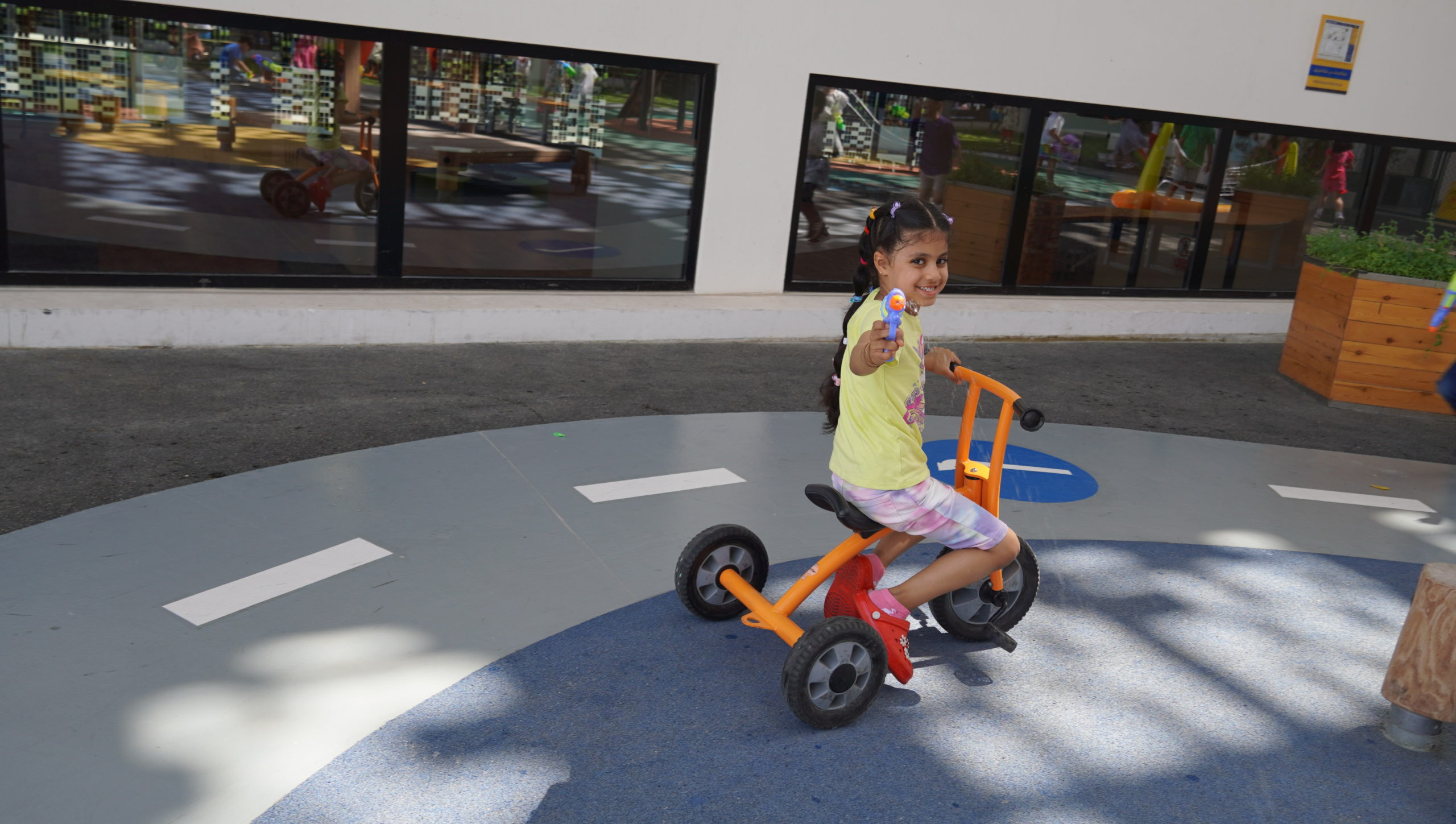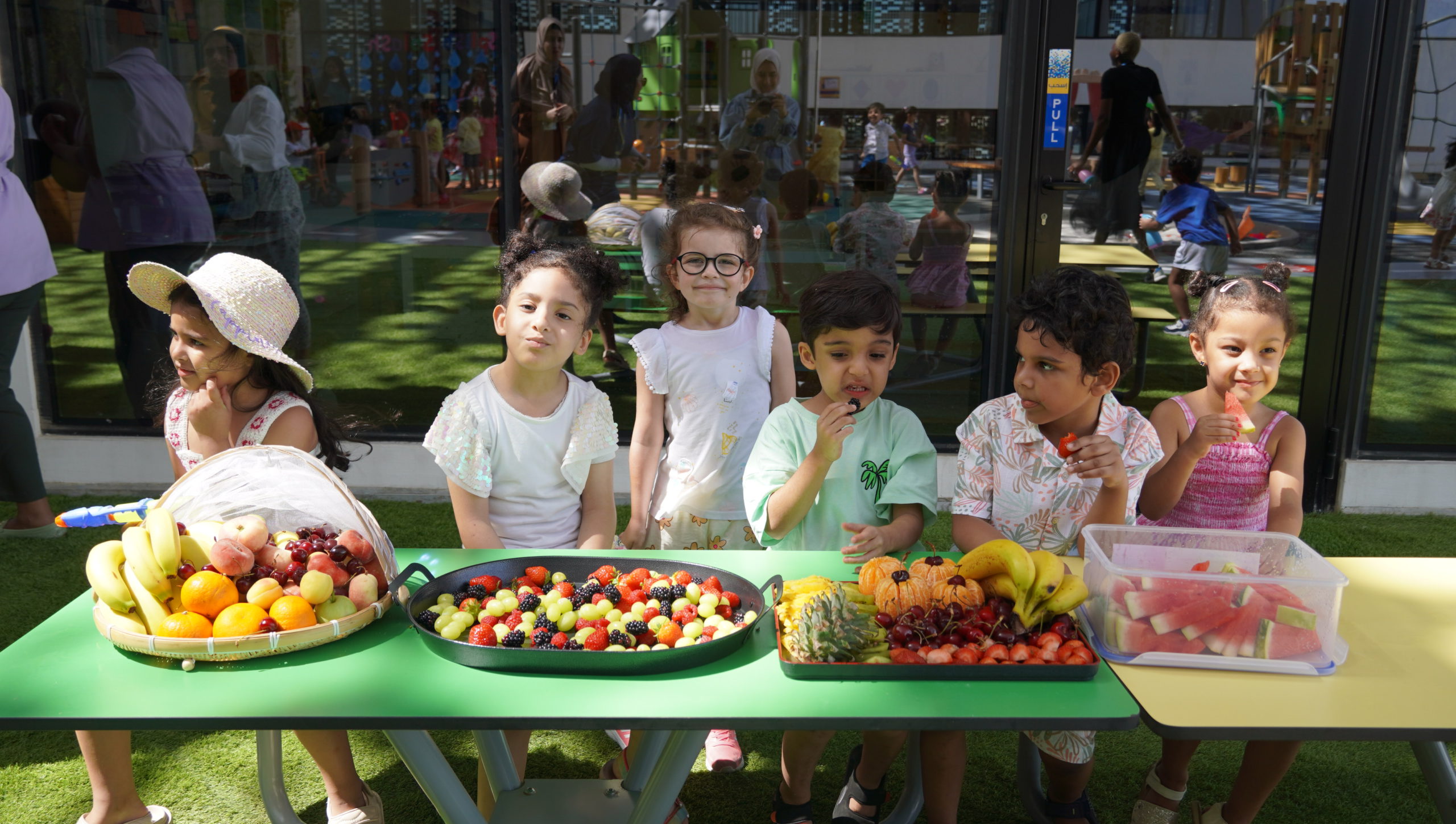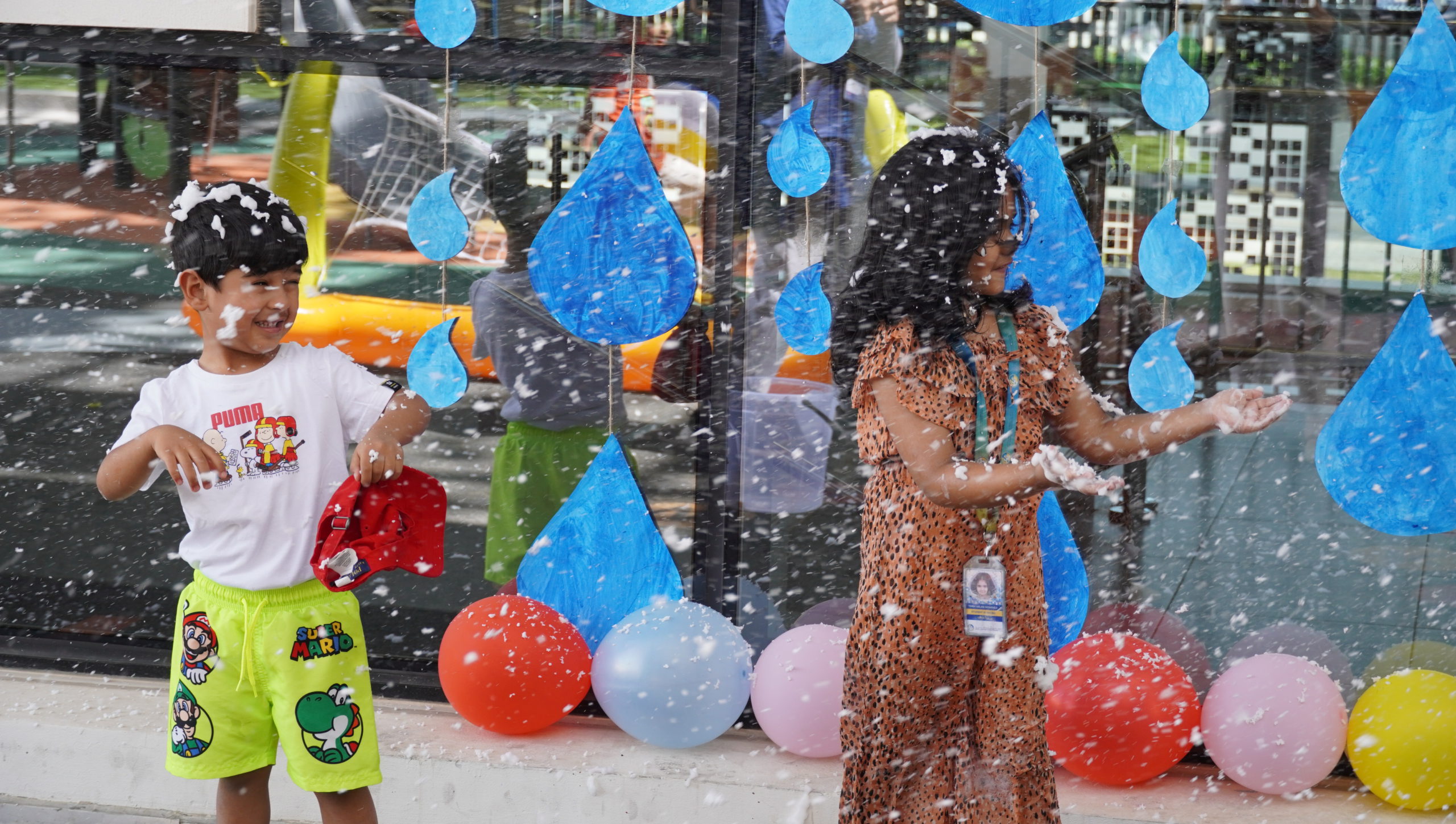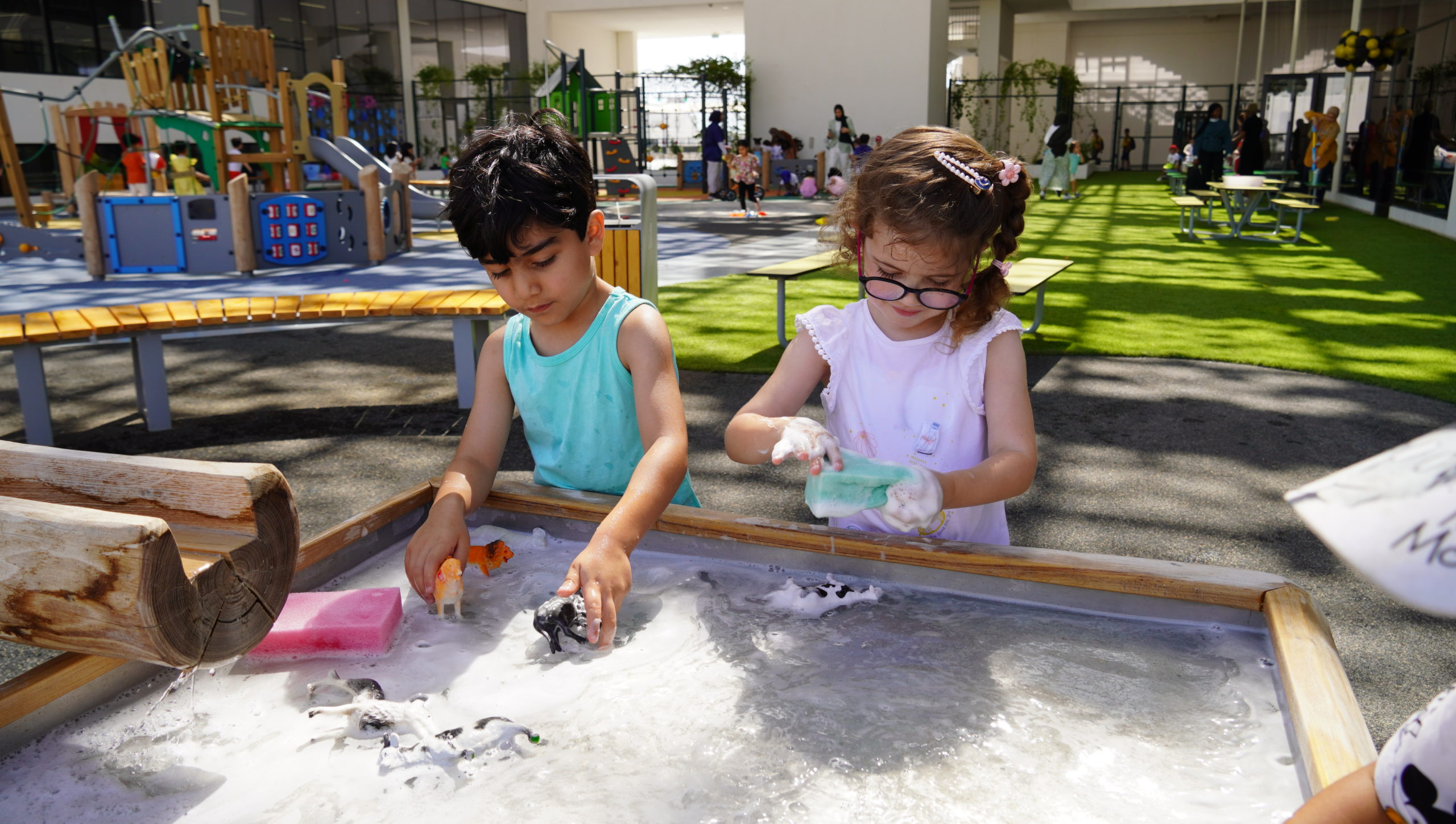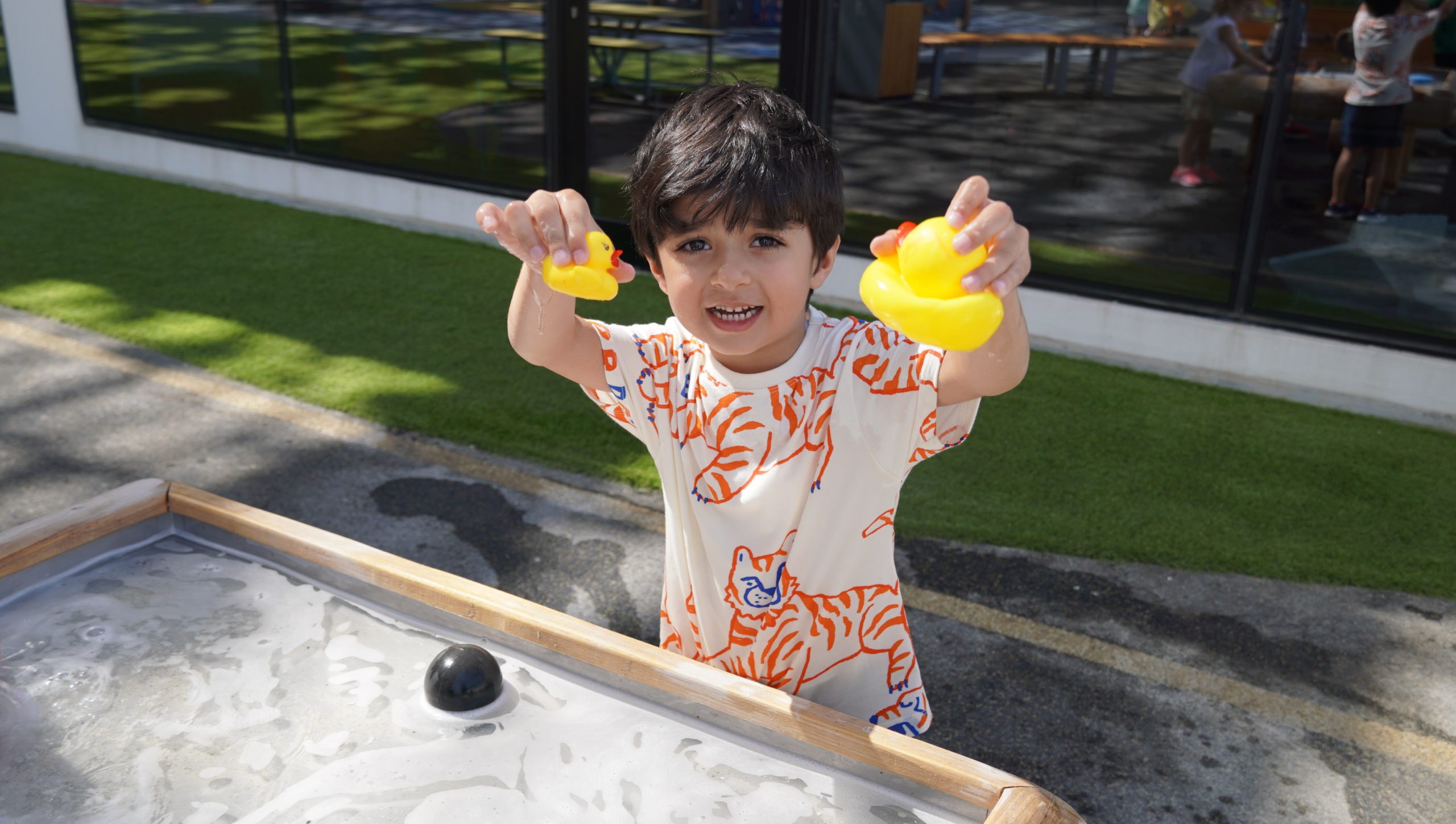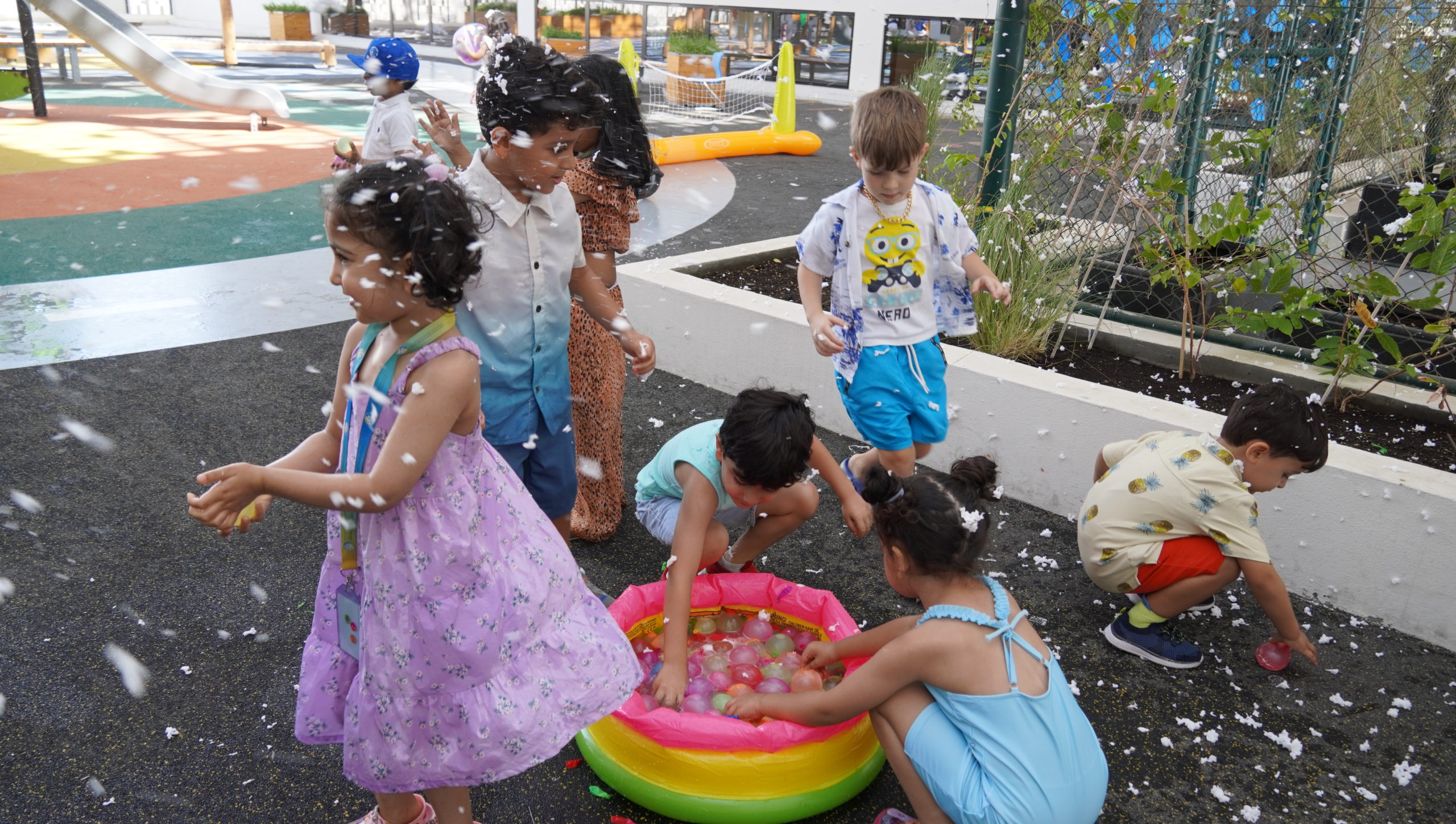 Abdulrahman Kanoo School Diyar (ARKS) celebrates school wide a successful first academic year. The last three days of school were peppered with interactive and educational celebrations and fun, supported by both staff and students.
Ms. Katrina McLernon: Head of Pre School noted, This year has been an incredible journey for our preschool, and I have had the honor of working with some of the most amazing children. We are proud to have created a nurturing and stimulating environment where children can learn and grow in a safe and supportive environment.
Our "Splish Splash into Summer" party was a great way to wrap up the academic year, and the children had a wonderful time participating in various water-based activities. The event was a great success, and I am grateful to all the students who joined us in celebrating this special occasion.
As I reflect on the past year, I am filled with gratitude for the support and trust of our families and the dedication of our staff. I am excited to continue this journey and look forward to welcoming new families and children in the coming academic year.
Noting the Chairman's reflection, Mr. Tariq Abdullatif Jasim Kanoo notes "As the first academic year of our newly established school finishes, we are wholeheartedly committed to fostering an environment rich in innovation, creativity, and personal growth for all our students. With a curriculum designed to encourage curiosity and tailored to inspire dynamic, meaningful interactions amongst peers, our school puts forth an atmosphere that nurtures the intellectual, emotional, and social well-being of each student. As we move forward, we will continue to strive for excellence, shaping the future leaders of tomorrow by equipping them with the knowledge and skills necessary to create a brighter world. This vision aligns perfectly with the founder's original aspirations and will be the cornerstone on which the institution continues to build a solid foundation for generations to come. On behalf of the Board of Trustees congratulate the staff, parents but at the forefront our ARKS students on completing their first year at ARKS with us".