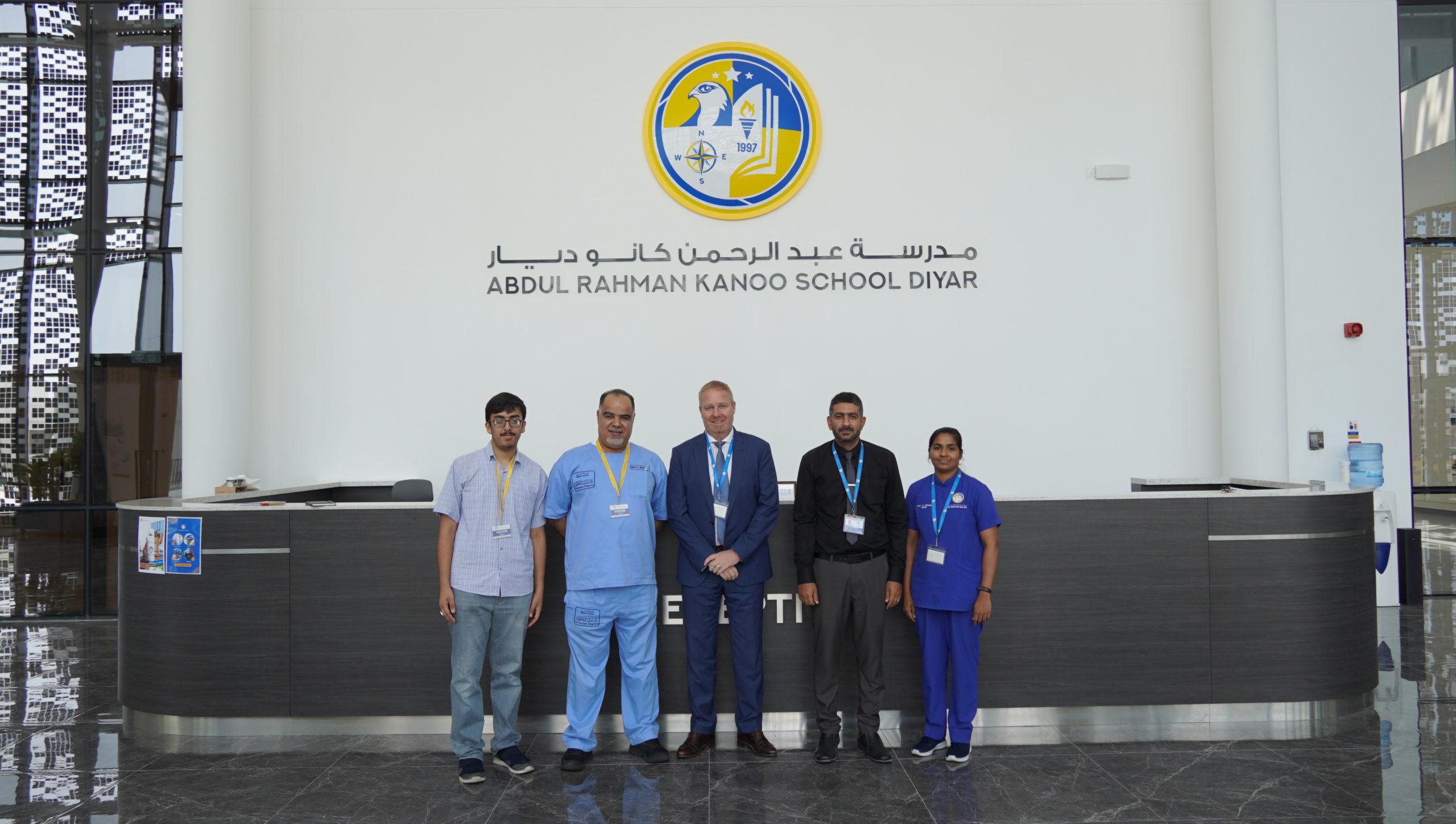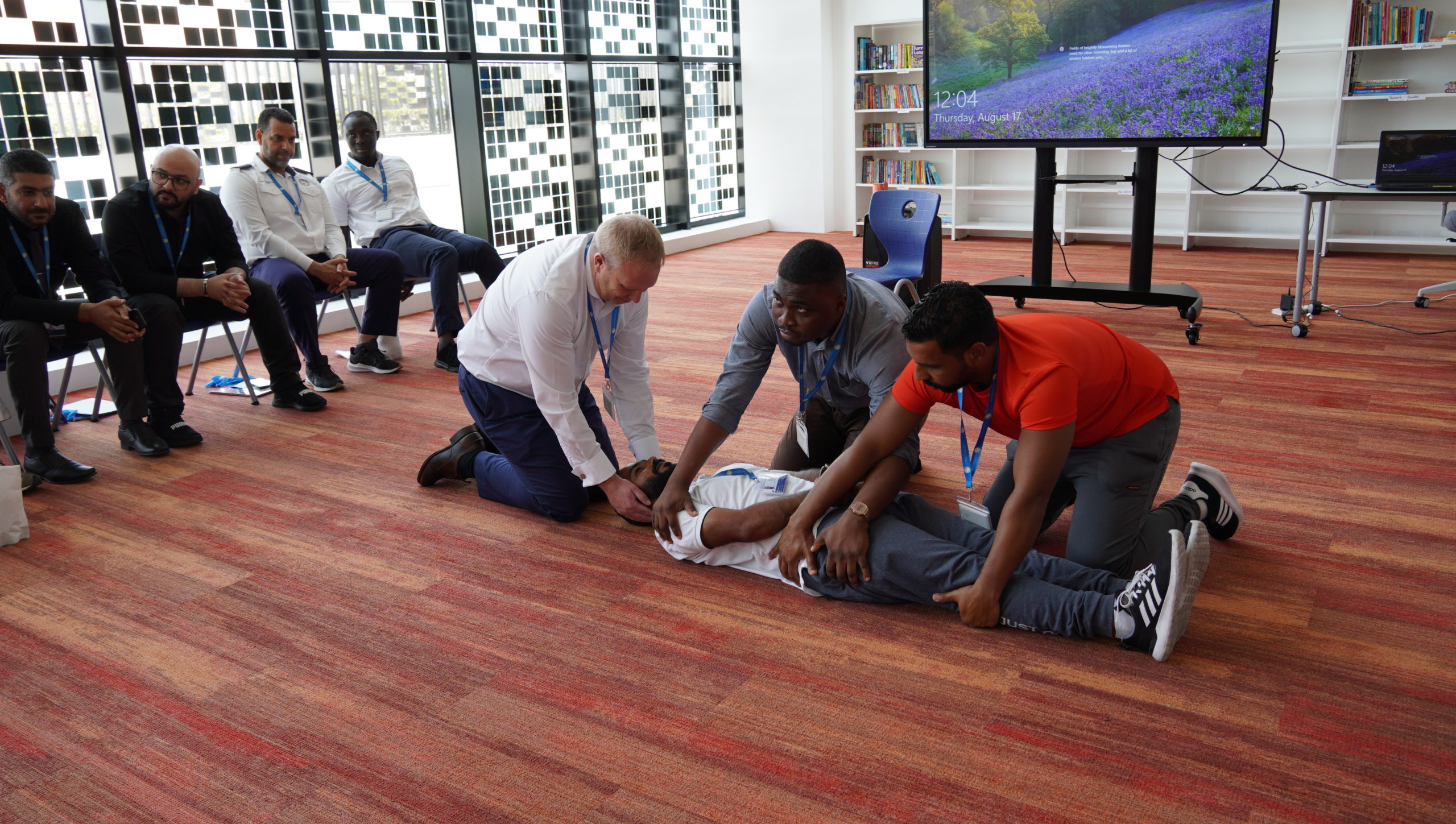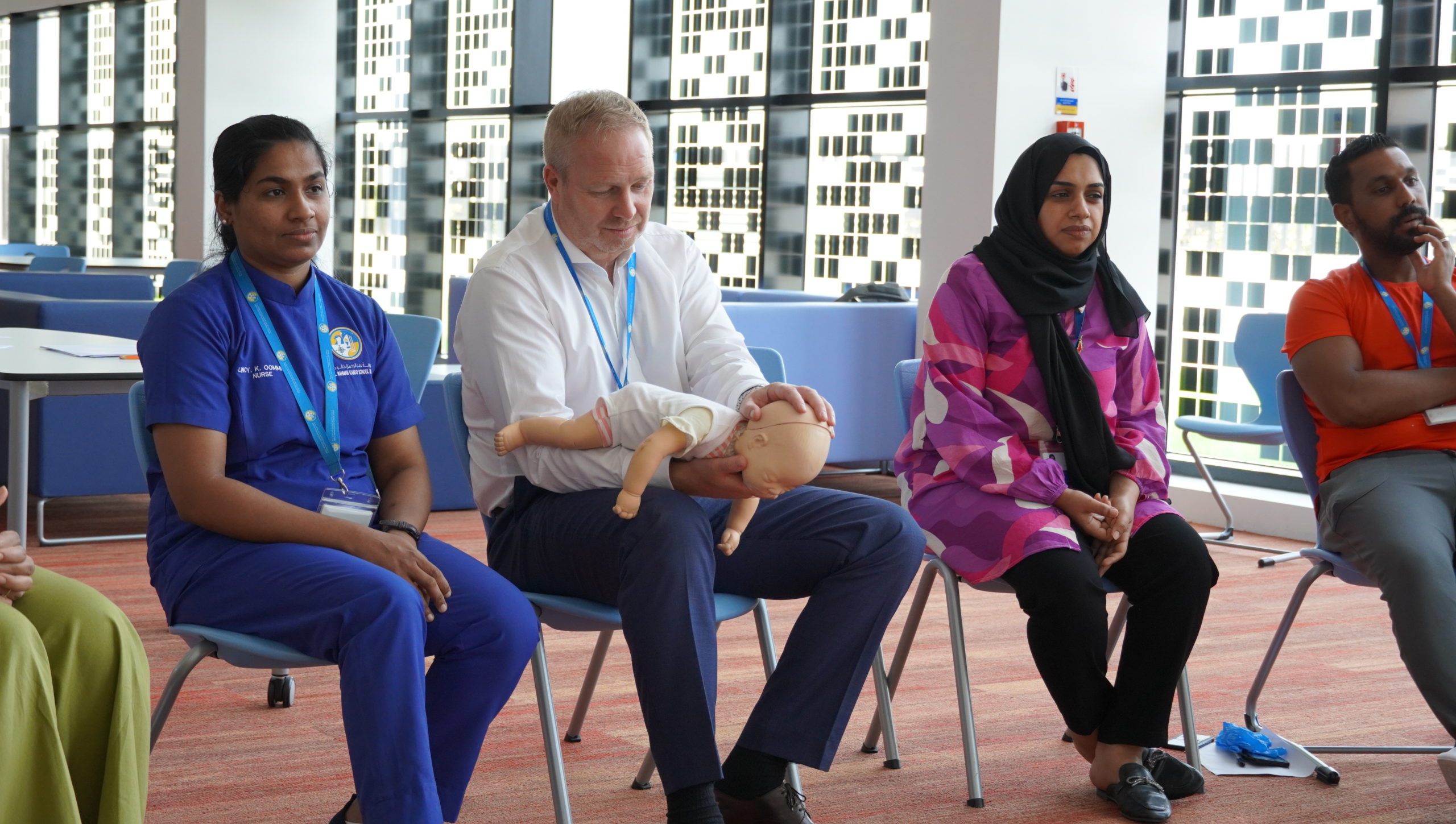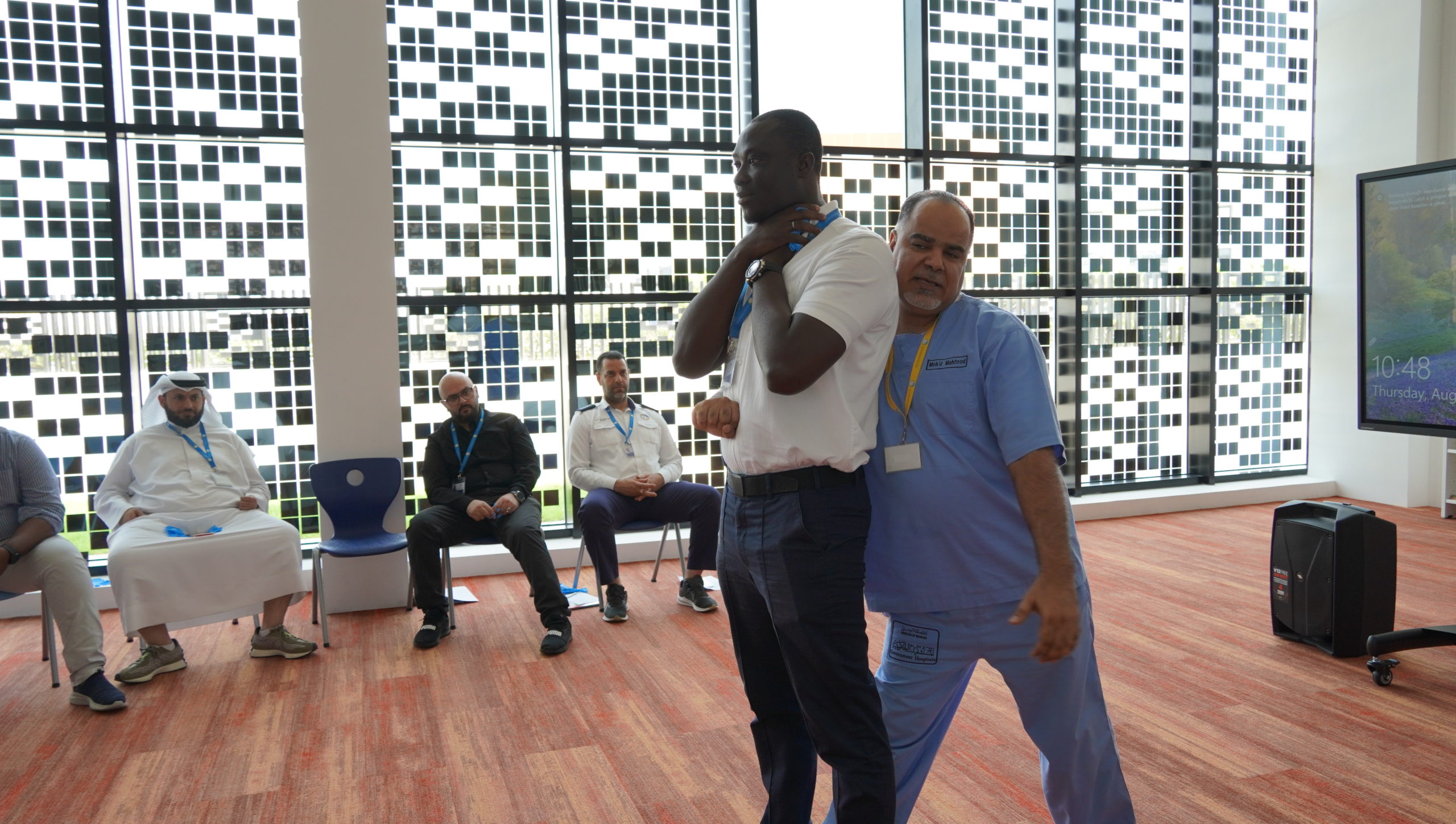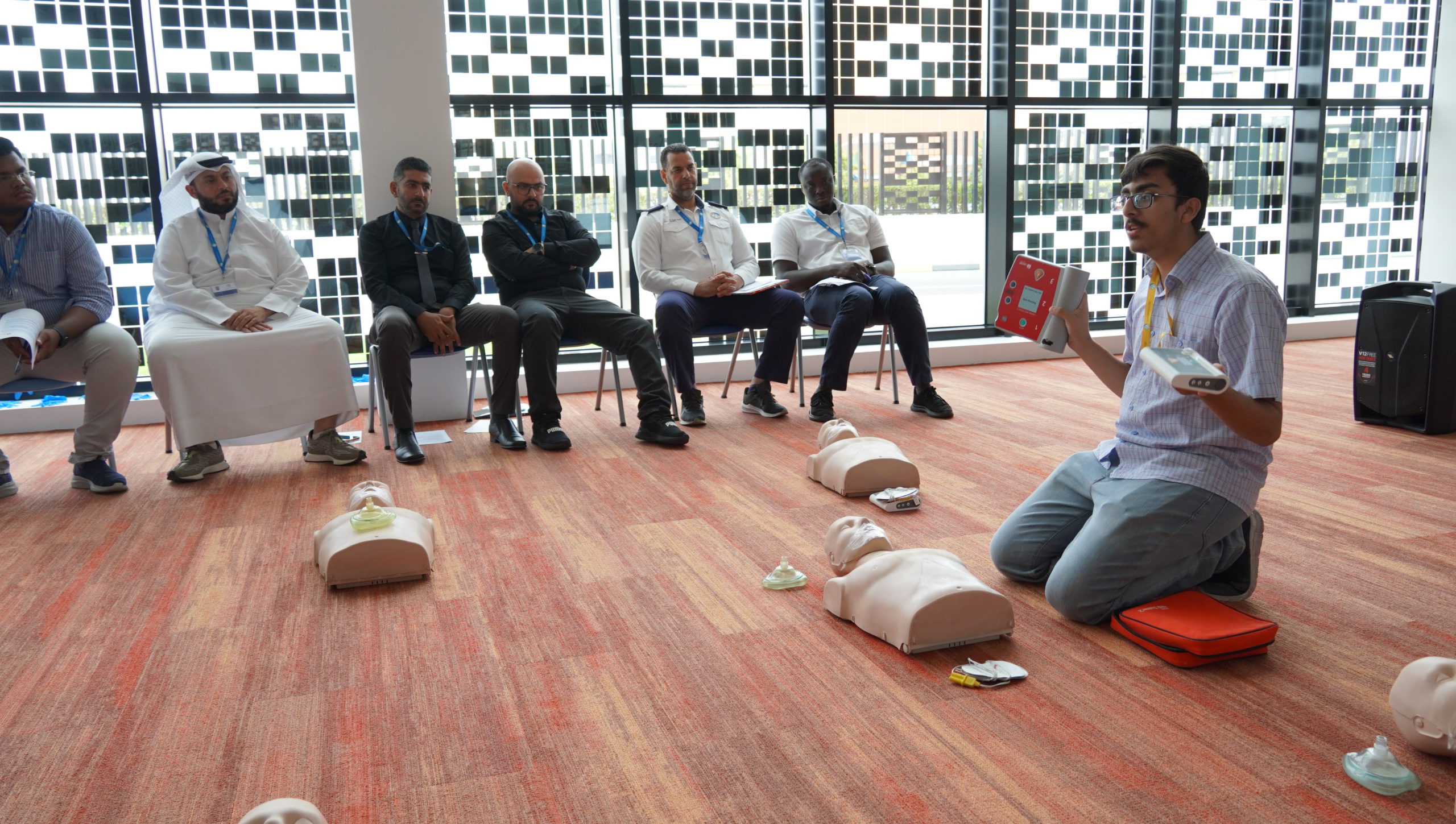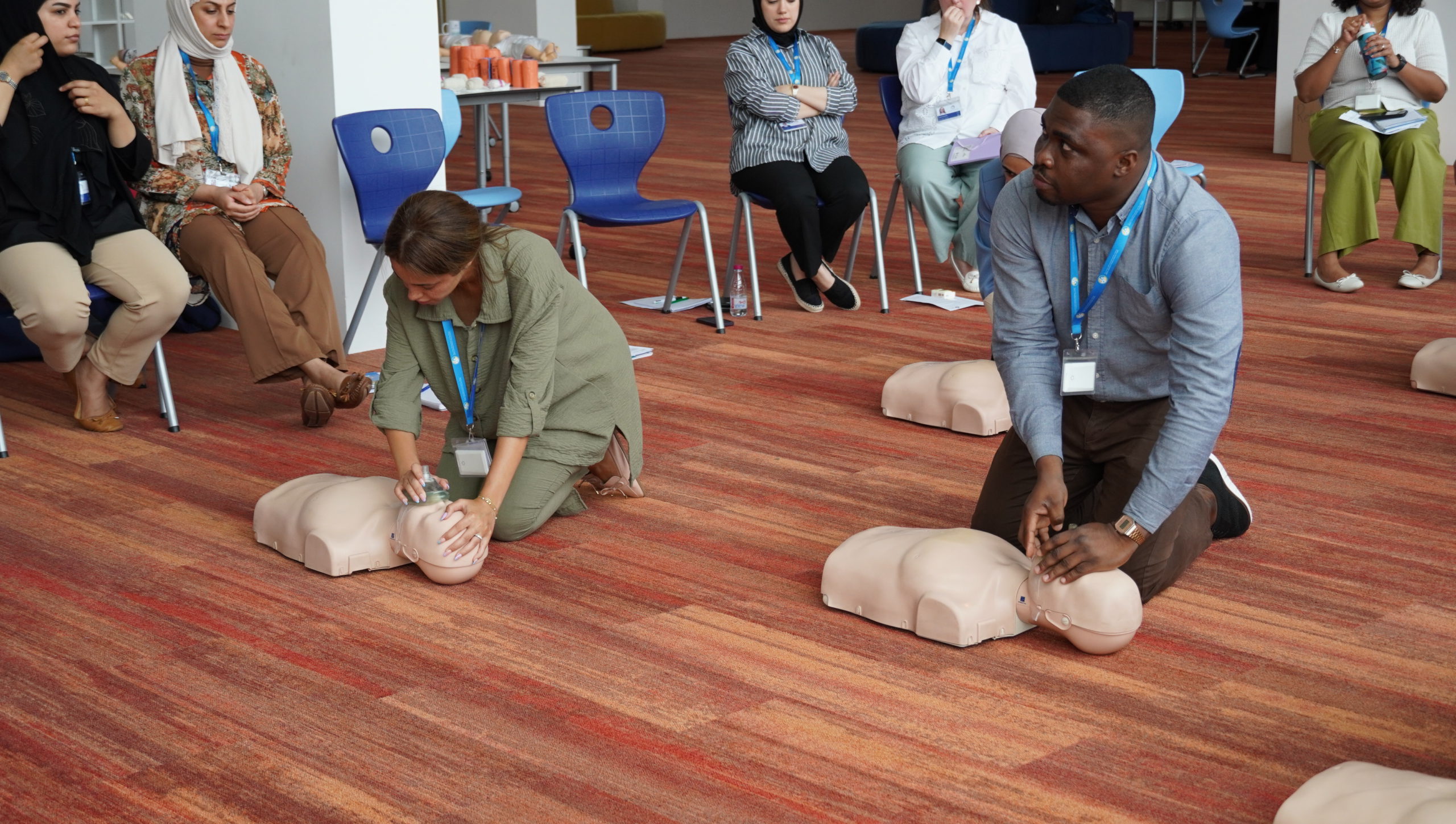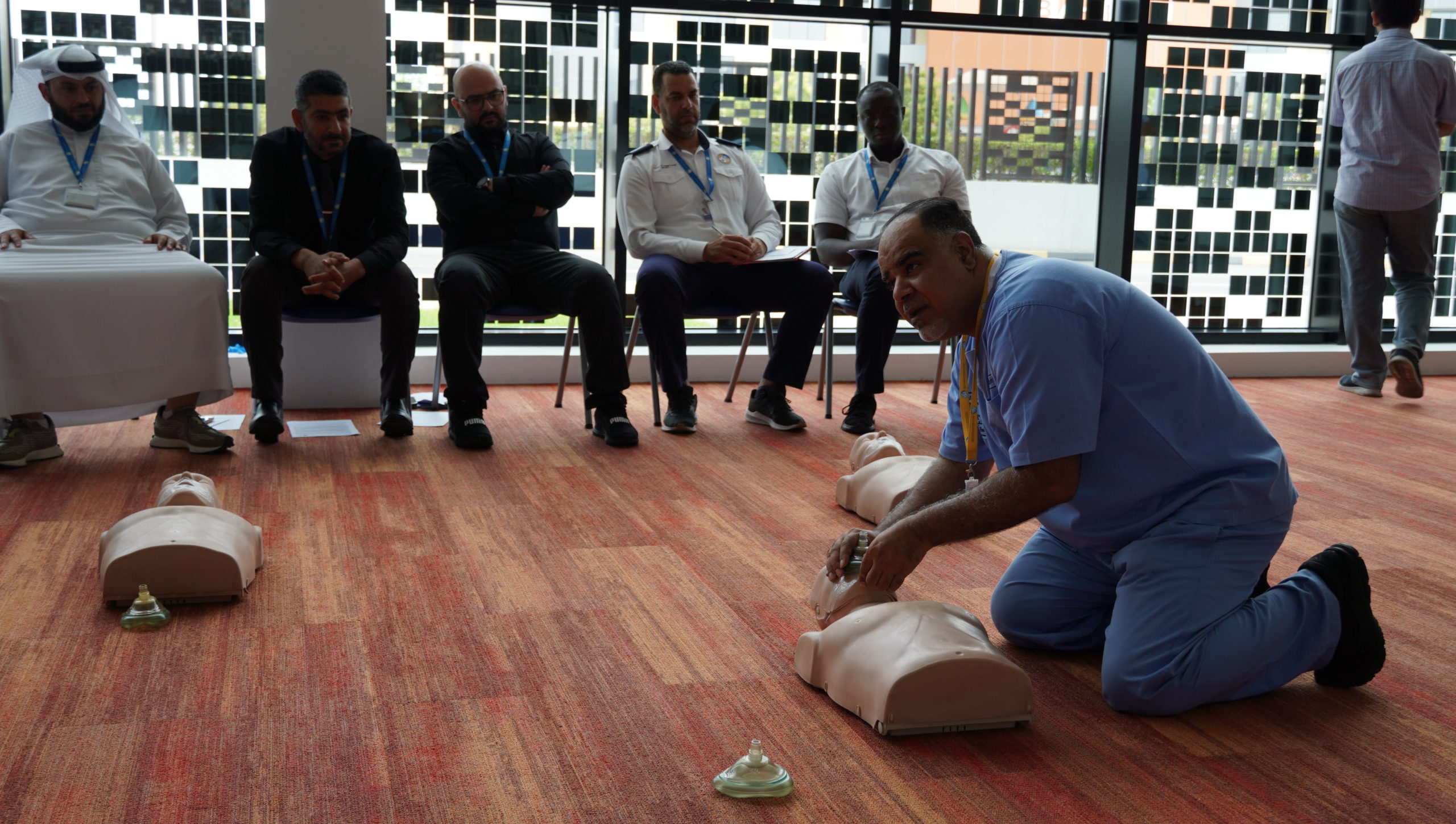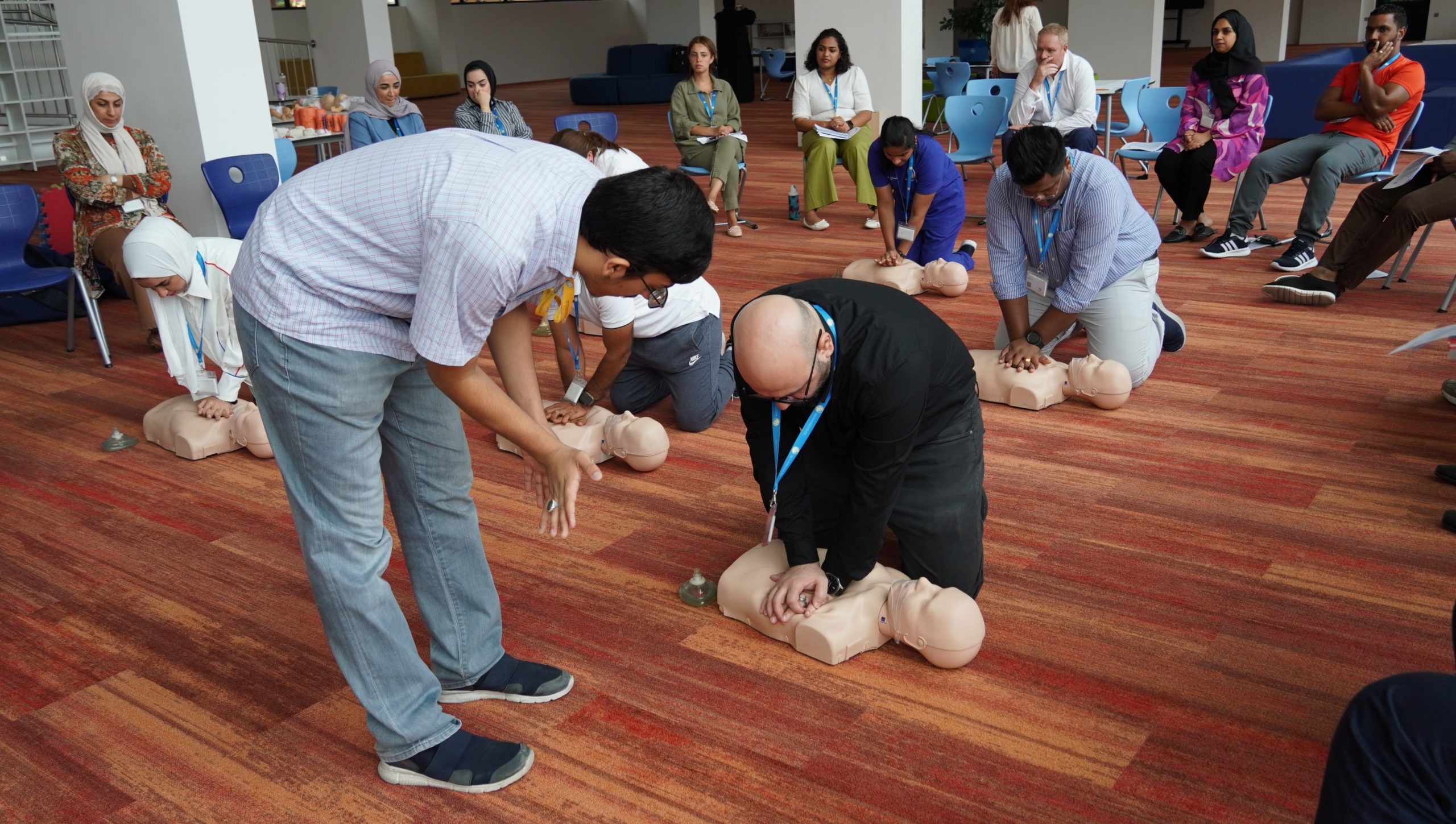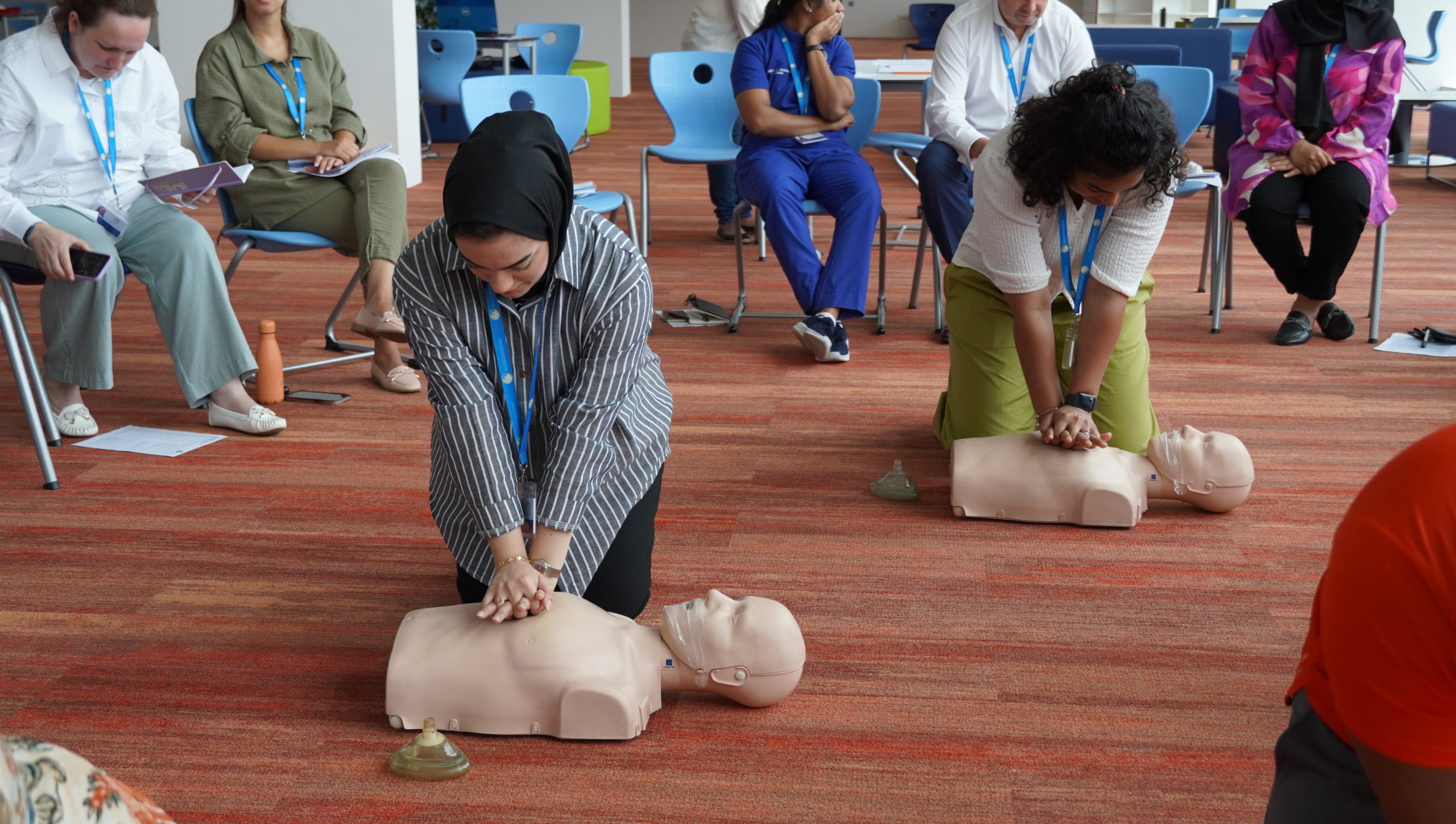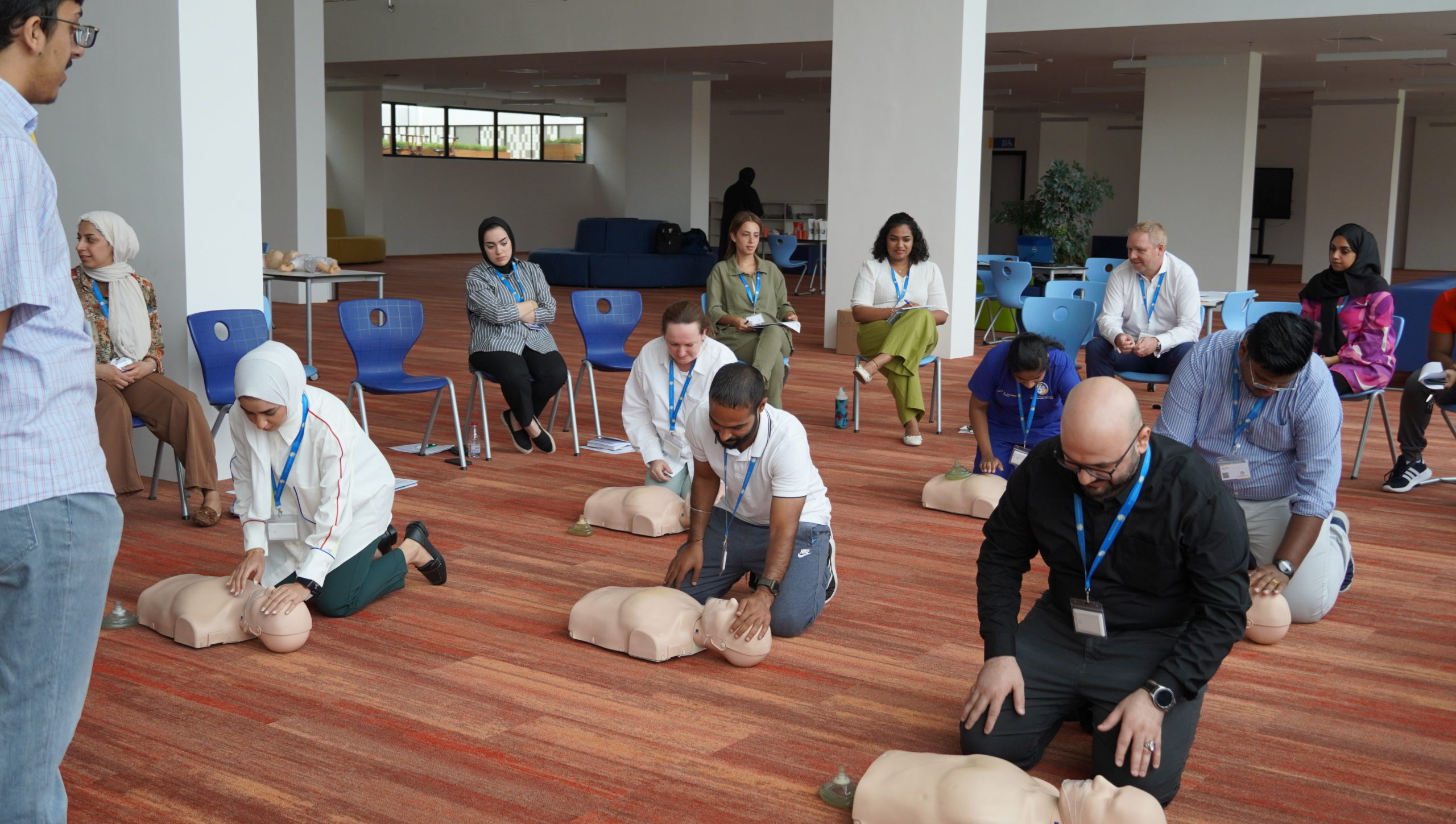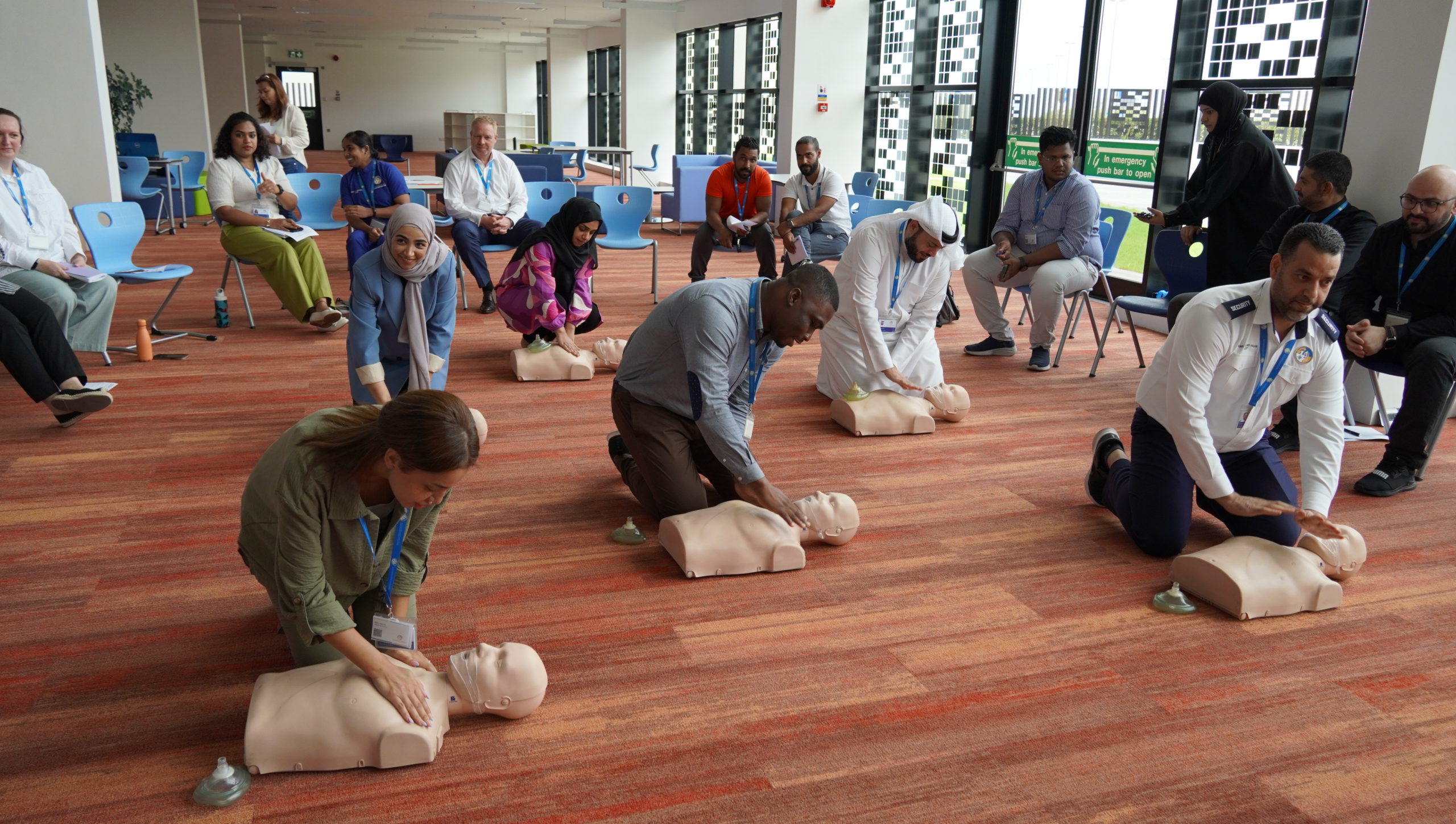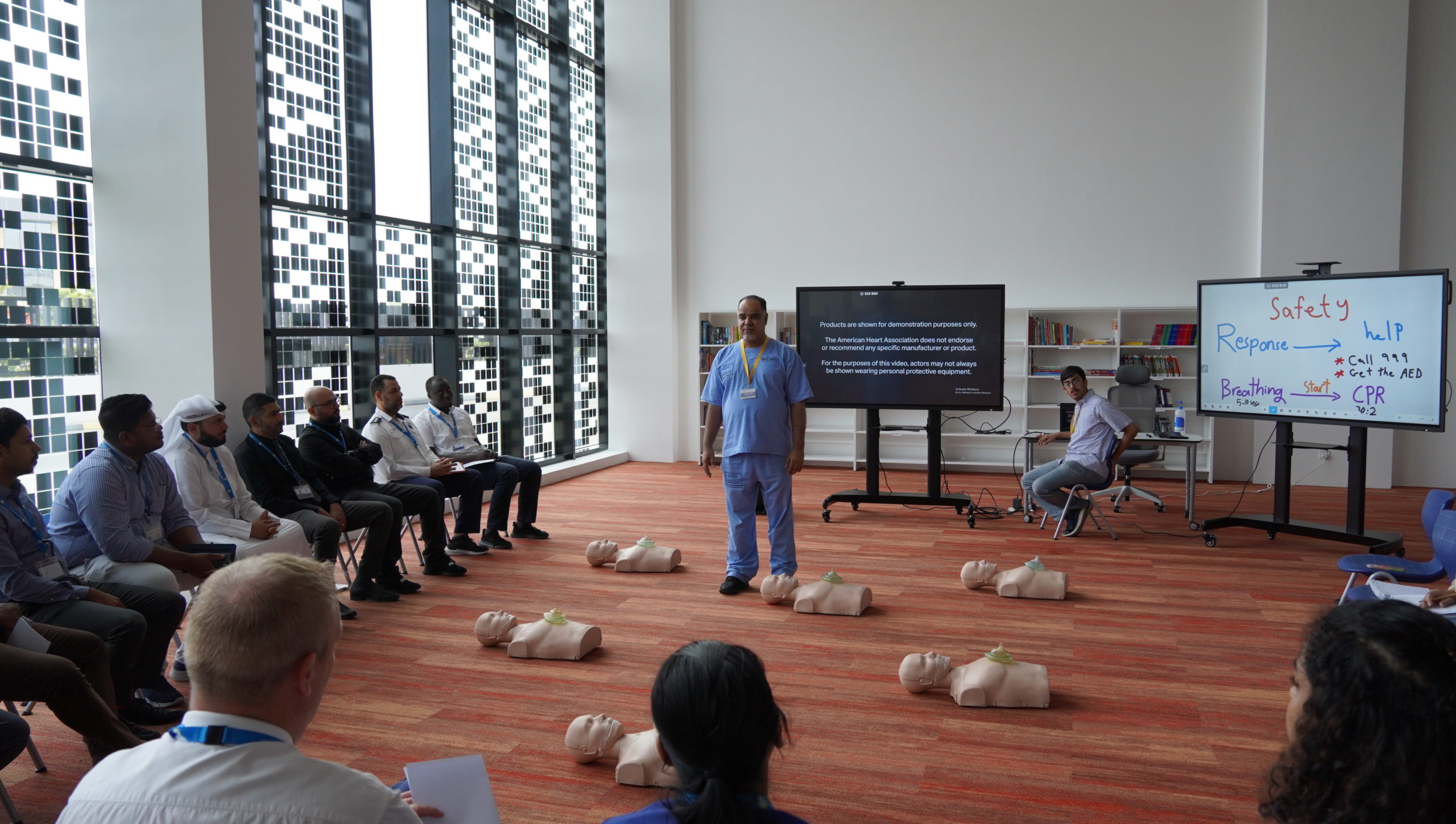 At ARKS Diyar we take child protection and safety very seriously. In the led up to the school opening 27th August the staff were trained in BSL. This is another layer of support that ensures both Operational and Academic staff members are trained and certificated according to the guidelines relevant to Basic Life Support.
Noting the School Principal Paul Sherlock notes "The safety and wellbeing of our staff and students is of paramount importance to us here at ARKS Diyar. That's why we have invested in our staff to ensure they are fully trained in the event of a medical situation in school. Keeping our students and staff safe will always remain a priority for us"
Lincy Oommen: ARKS Diyar School Nurse noted; Immediate First aid can make a real difference", BLS training is essential because it teaches individuals how to properly manage critical medical emergencies such as cardiac arrest.Today was an enriching day at  ARKS and our staff successfully completed the  skill  based evaluations in accordance with the curriculum.of the  American heart association Basic life support program (CPR and AED) we believe that we are equipped to provide first aid when the time comes.
Hasan Masool: Acting Head of Estate noted; "We at Abdul Rahman Kanoo School Diyar take the safety of our students, staff and building occupancy as a first priority. BLS training were conducted as a part of our preventive measures to enhance the staff/FET Team ability to prevent or reduce accidents and how to respond to them in the event of their occurrence"