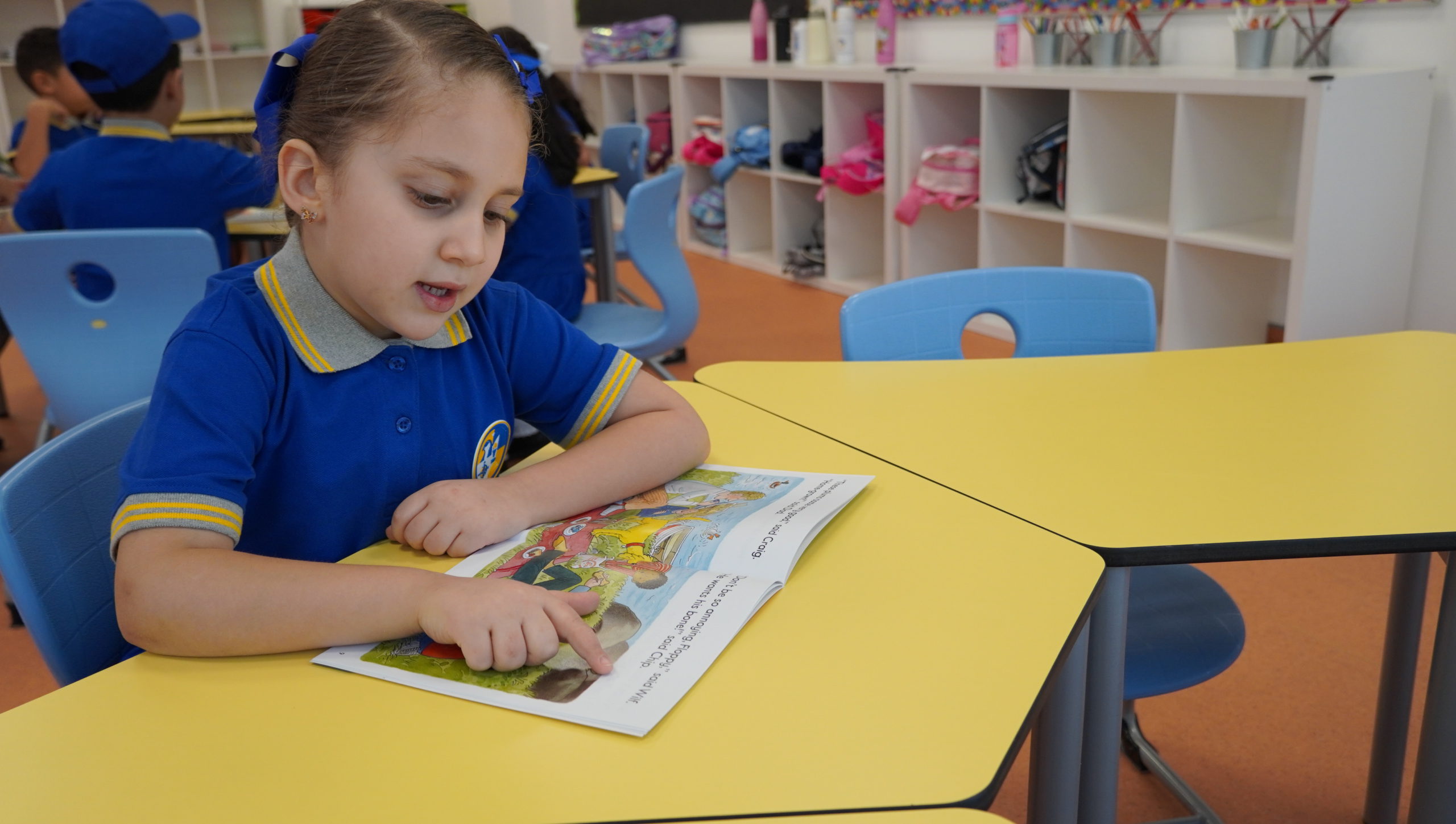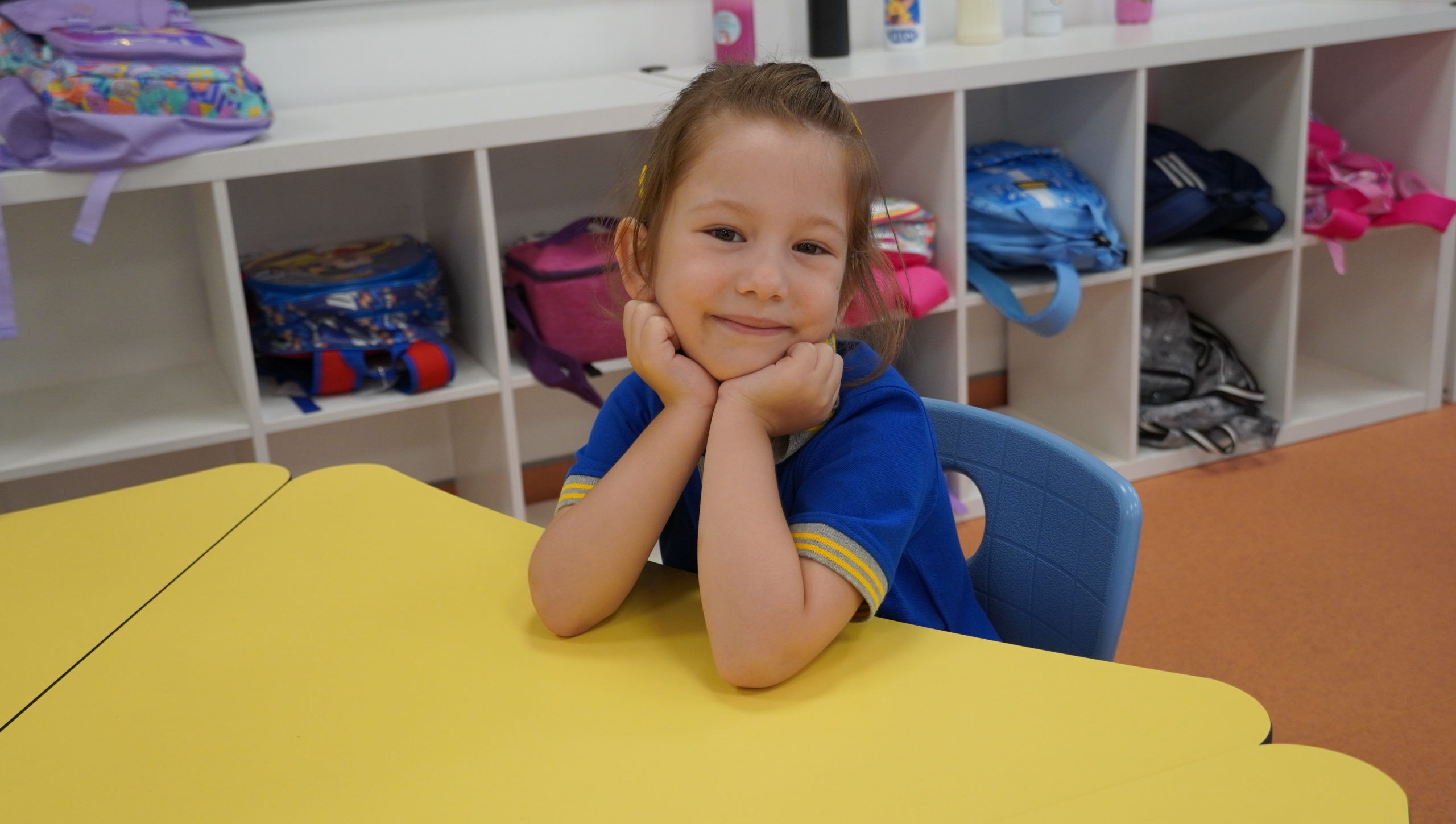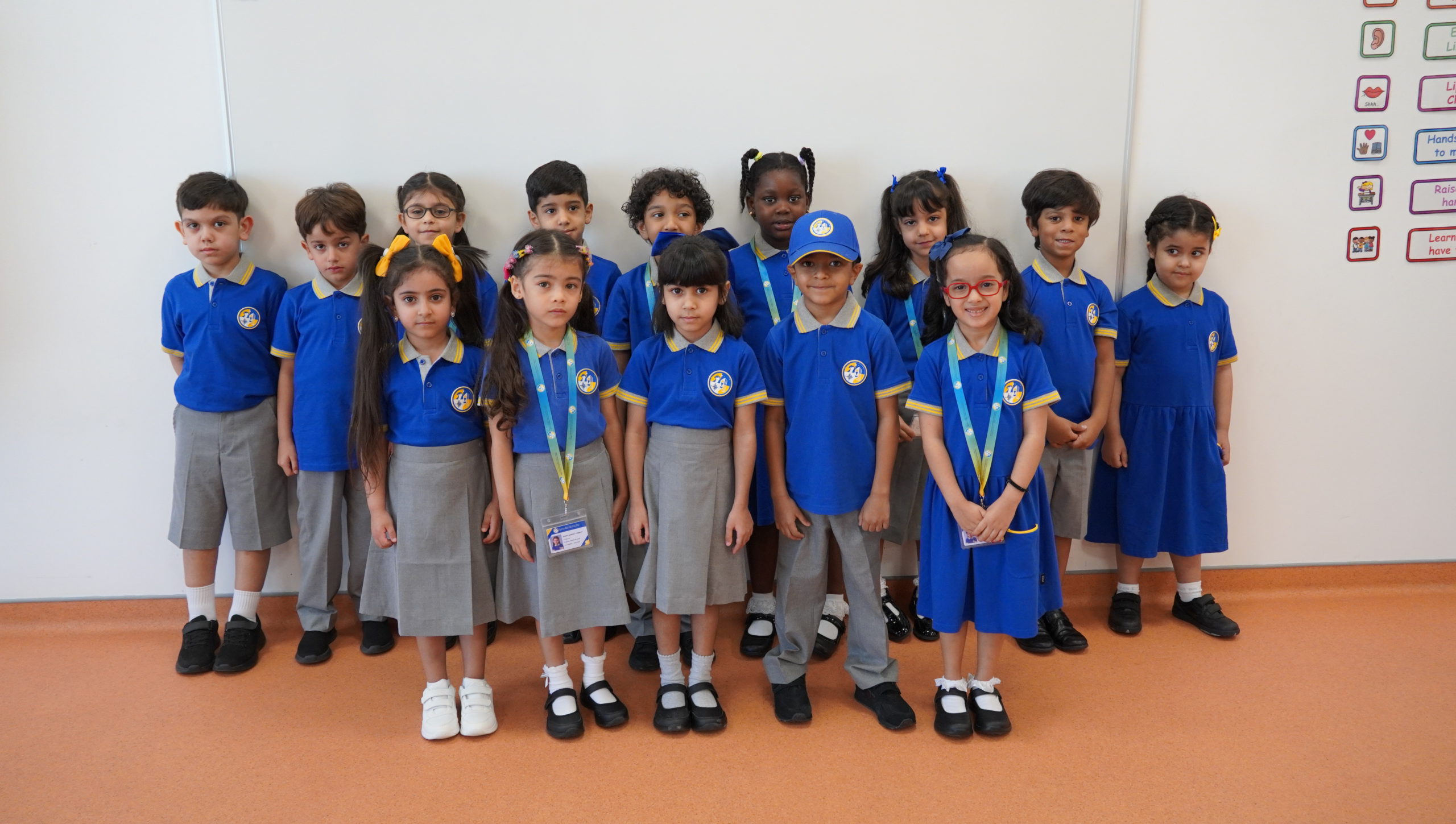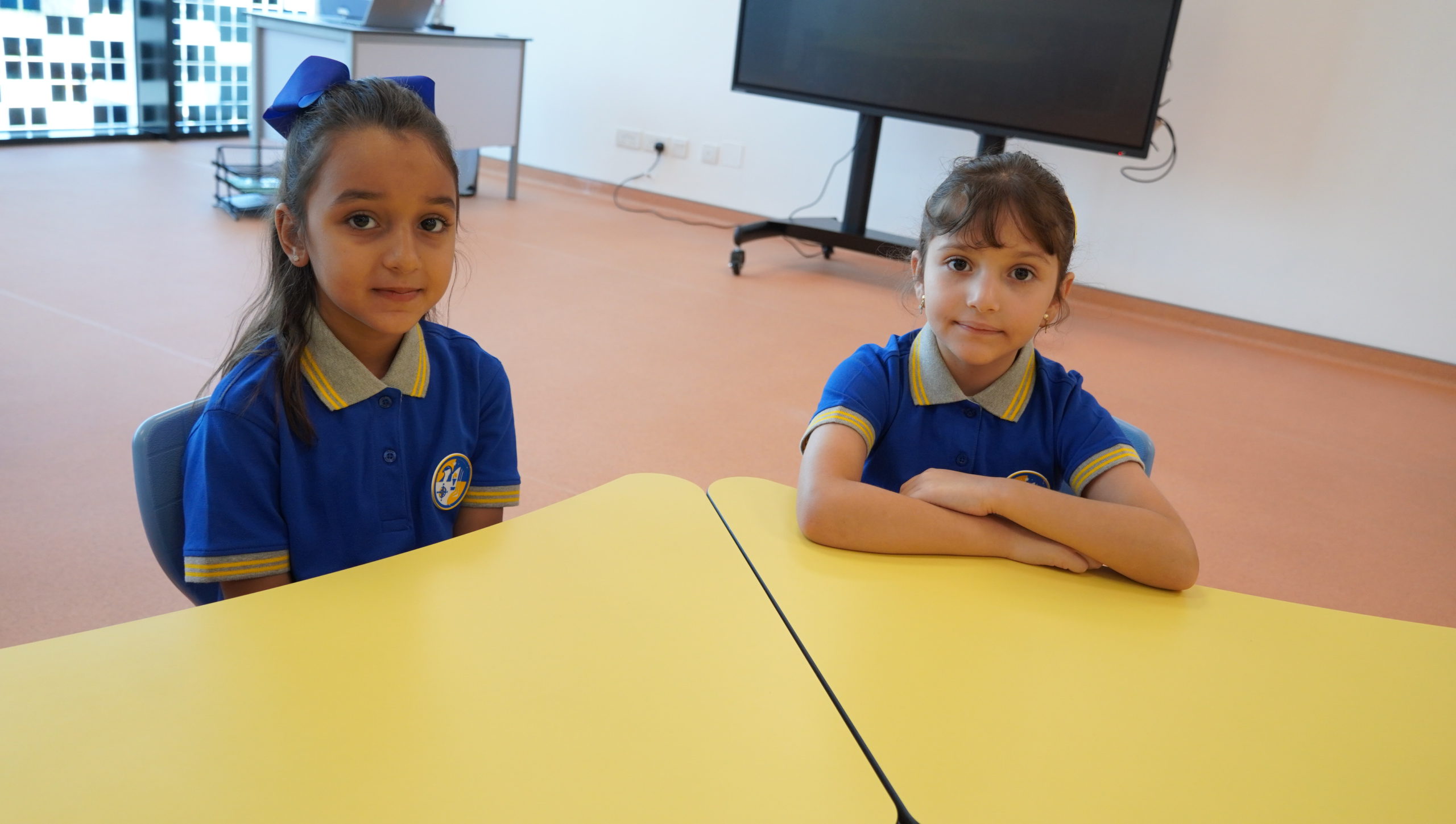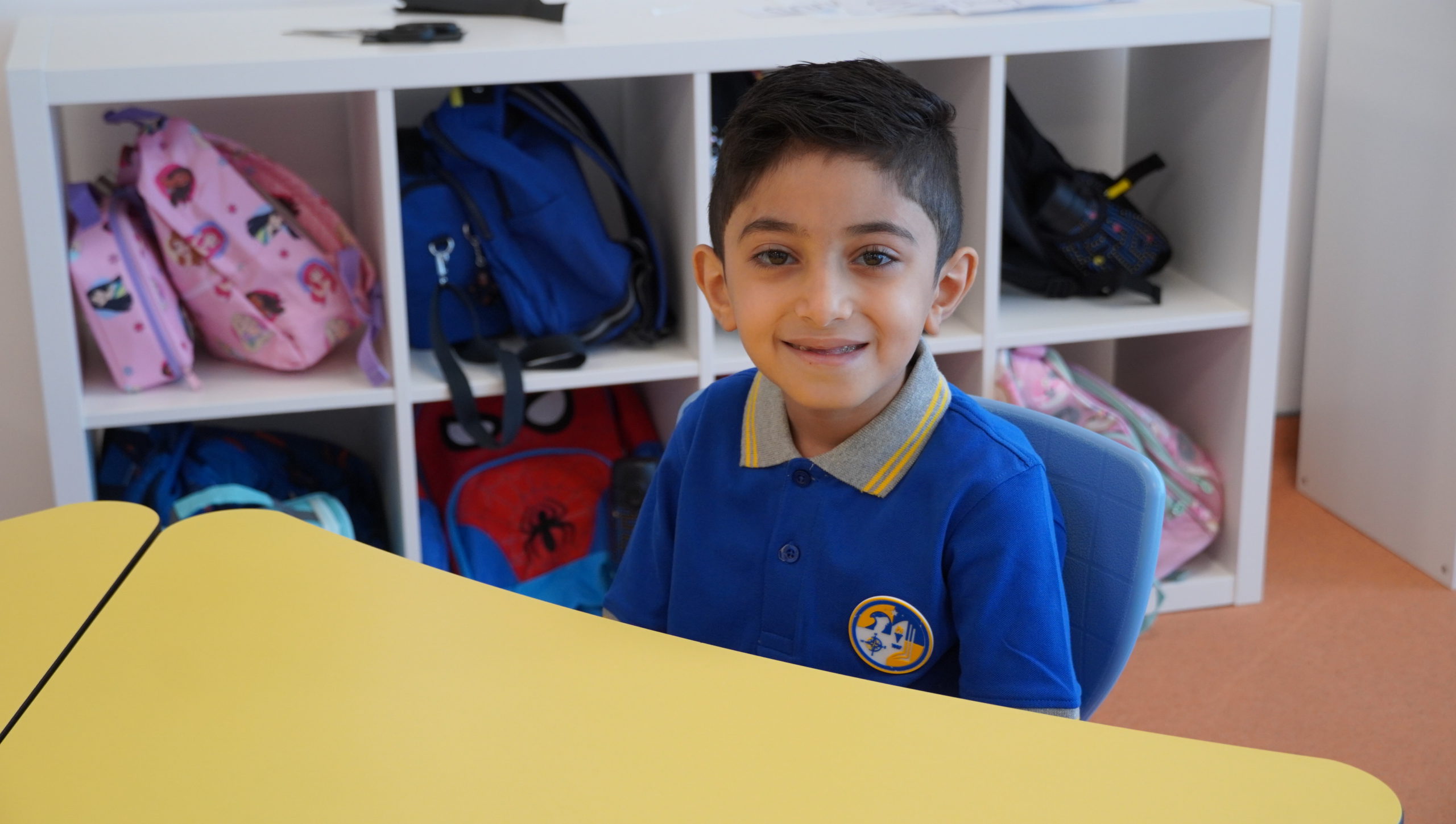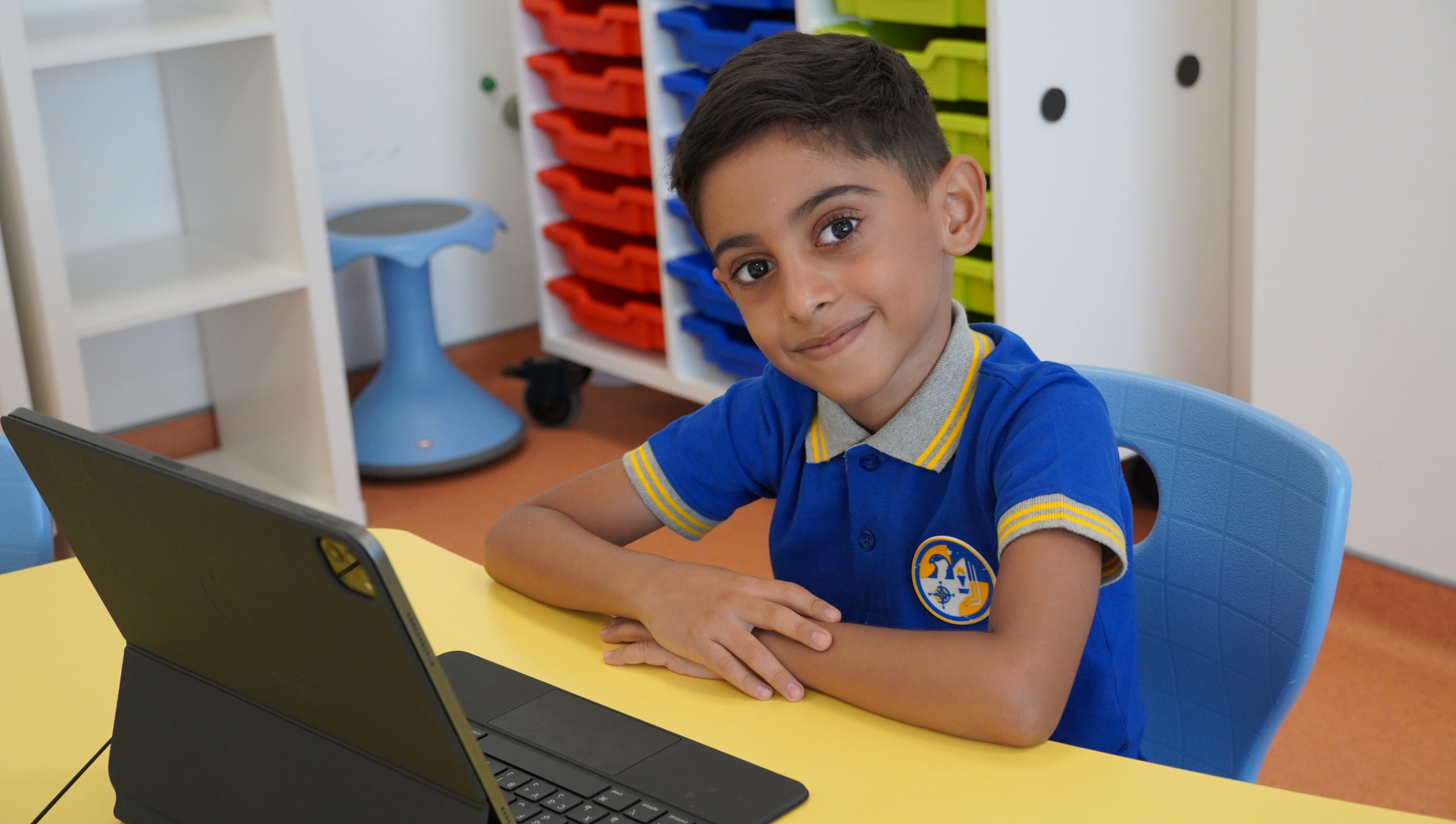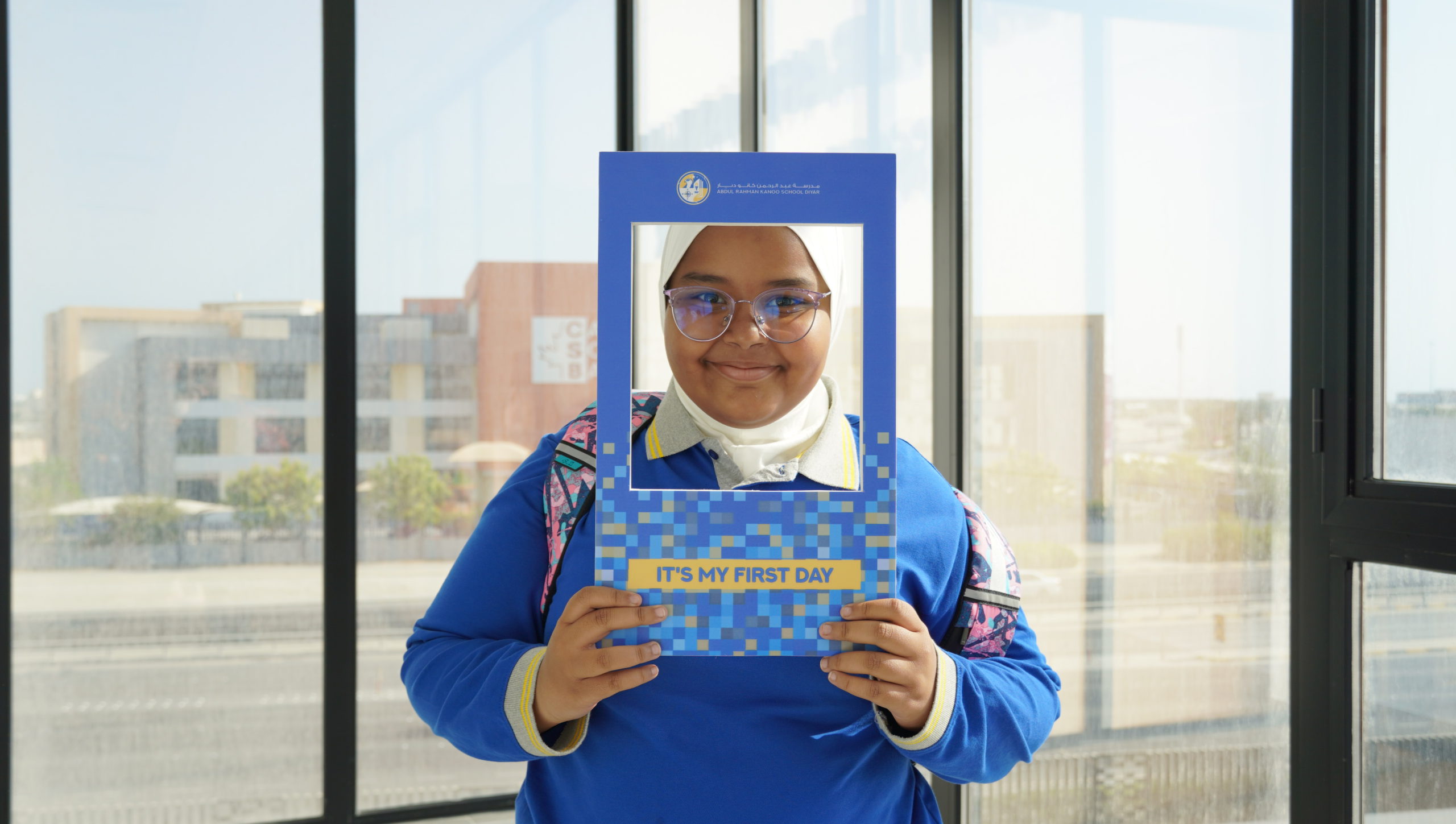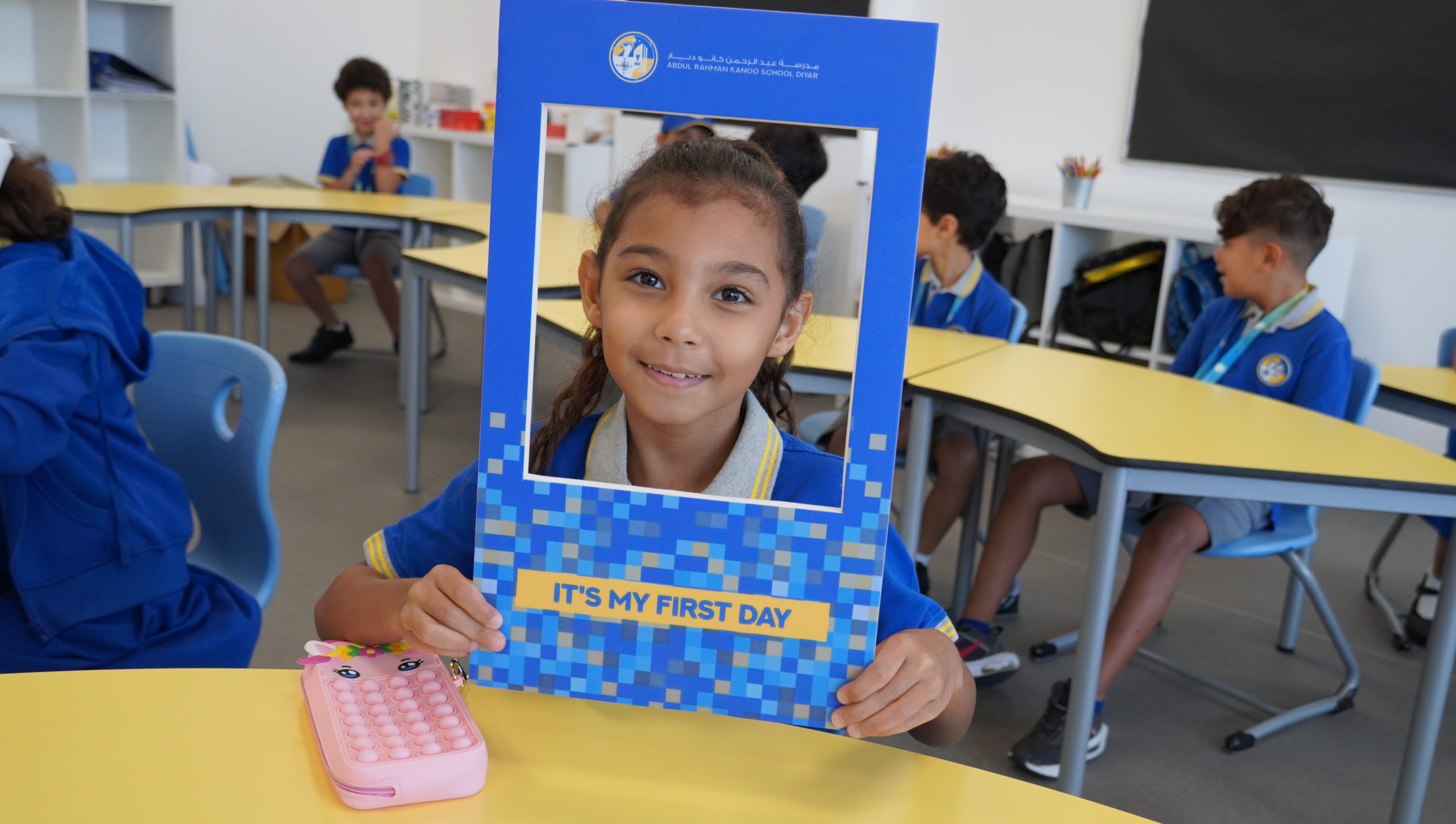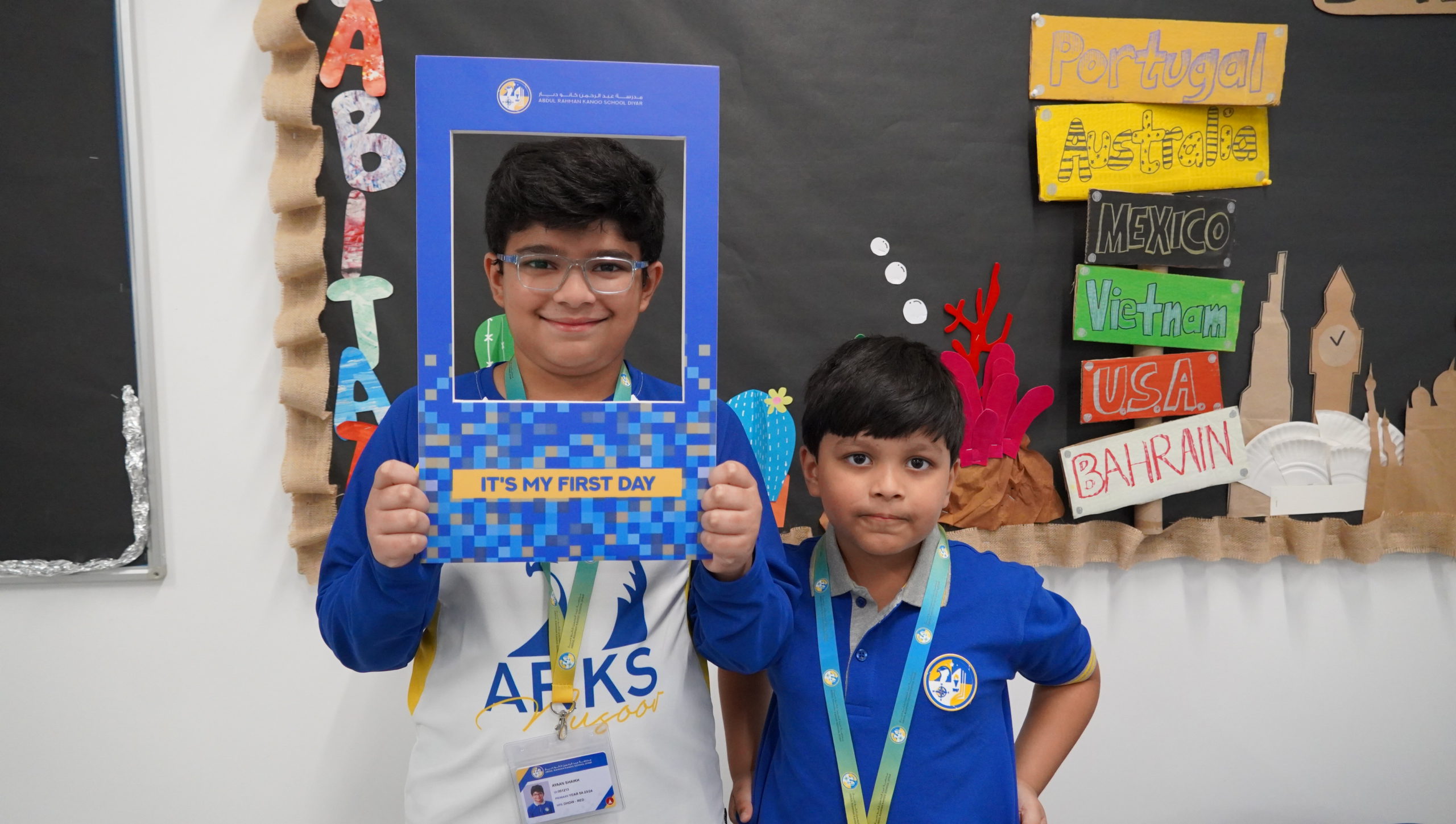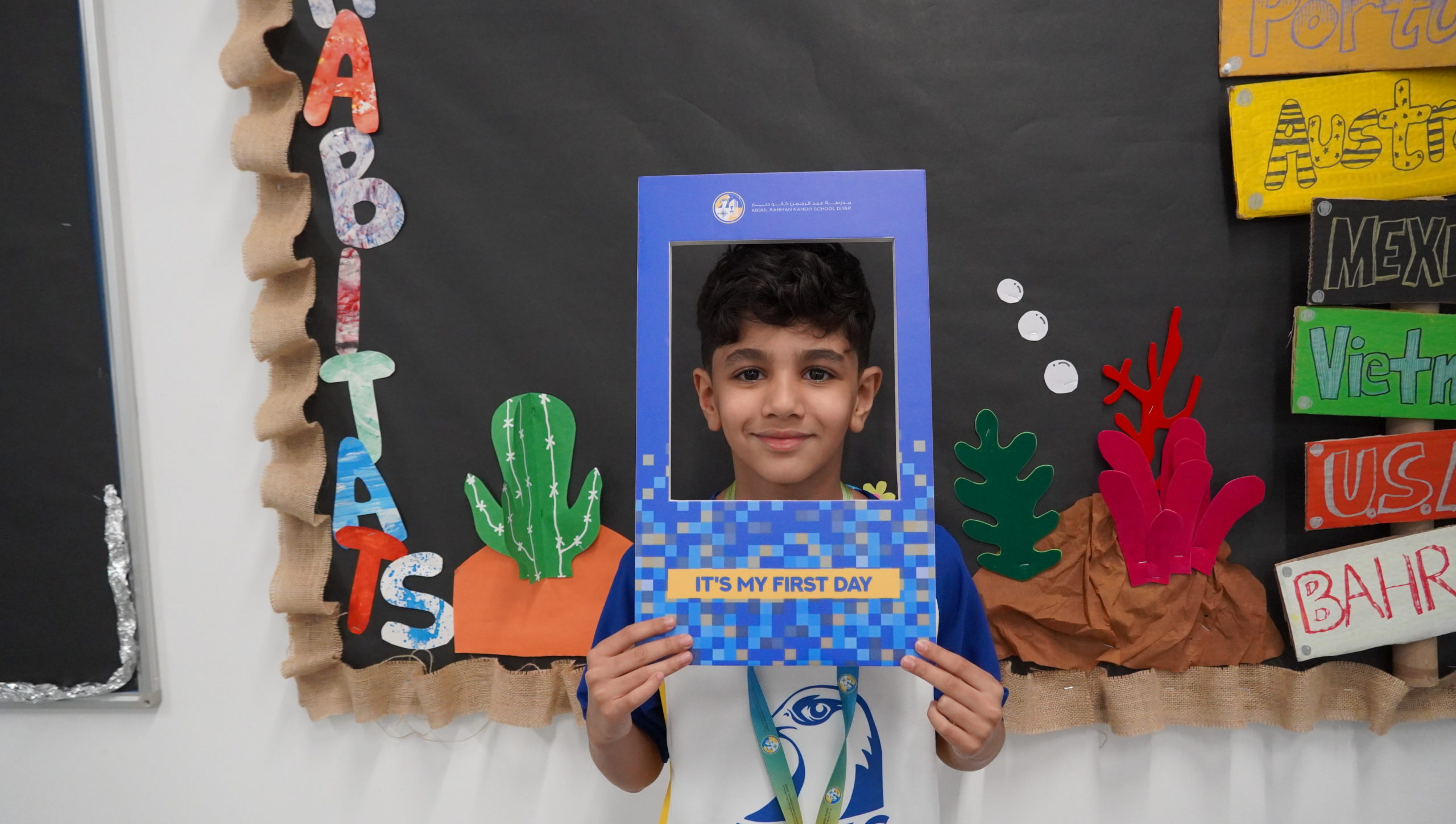 We are pleased to report that the first day of Primary School went smoothly, and we are off to a great start.
Dr. Sara Mehkari, Deputy Head of Primary School (Majoring in Curriculum development) stated: " Our teachers have been working hard to prepare for this academic year, and we are excited to see our students grow and thrive.
We are committed to providing our students with a safe and nurturing environment where they can learn, grow, and succeed.
As we begin this new academic year, I encourage our students to set goals for themselves and work hard to achieve them. Remember that learning is a journey, and it is okay to make mistakes along the way. We are here to support you every step of the way.
Once again, welcome back to school! We are looking forward to an amazing academic year ahead filled with fun, learning, and growth."