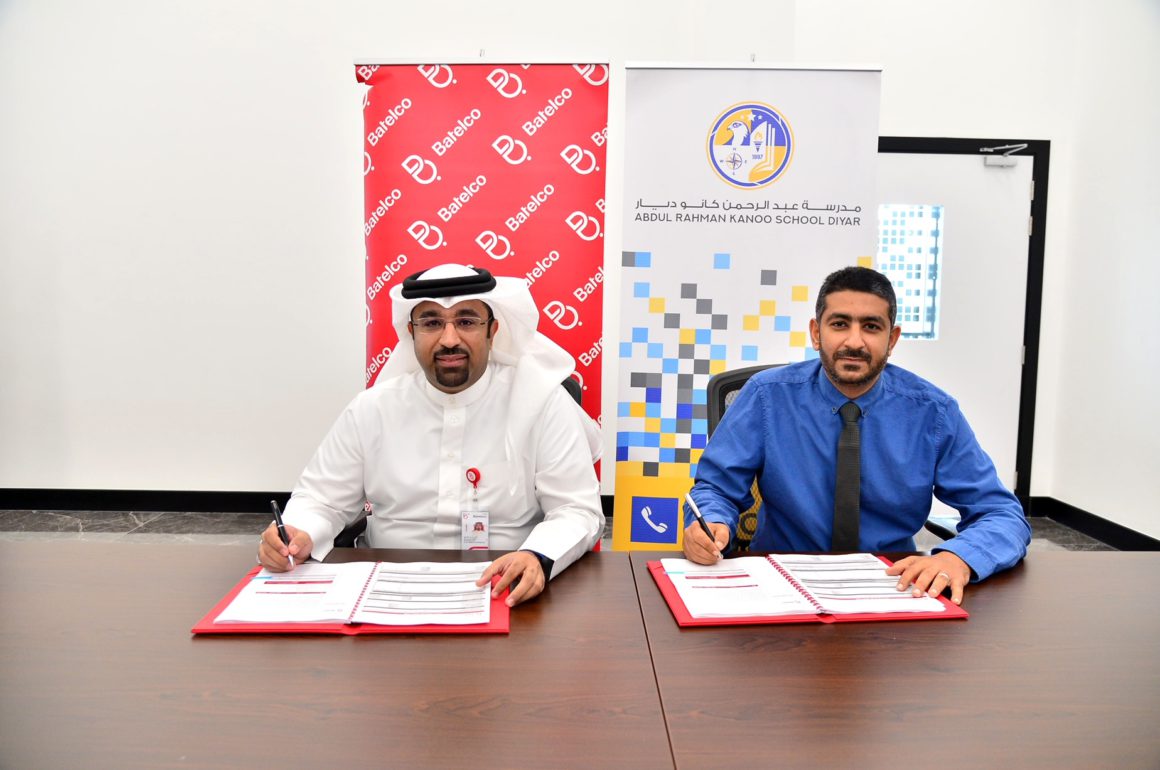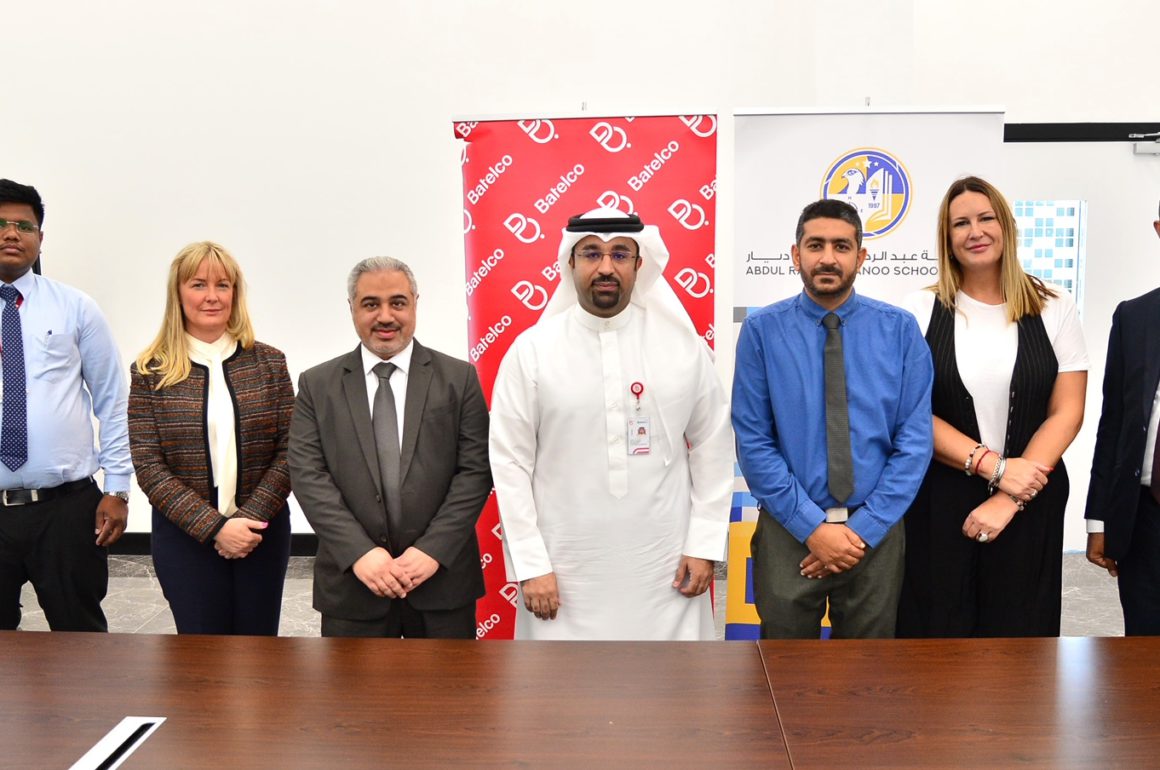 Abdul Rahman Kanoo School Diyar (ARKS Diyar) and Batelco have signed a partnership agreement that will see Batelco deliver telecommunication and business solutions for ARKS Diyar. Batelco has been providing communications solutions for Abdul Rahman Kanoo International School (ARKIS) since 2019.
Abdul Rahman School Group CFO Sunil Rajamani said, "Given the project's enormity with the need for cutting-edge connectivity solutions to enhance the schools' productivity, catering to a designated customer service and support staff, and over 4660 students, Batelco was the natural choice to meet our needs as a SMART campus."
"During the last two years, the support from Batelco has ensured that learning at ARKIS never missed a beat and that all lessons were successfully delivered online thanks to the considerable investment by the Board of Trustees, ensuring that the students' learning and support continued seamlessly. The partnership with ARKIS sister school ARKS Diyar will see the same support and continuous care," he added.
Batelco General Manager Enterprise Abdulla Danesh said that Batelco is very pleased to build on the relationship with the Abdul Rahman Kanoo Schools Group by signing the new partnership with ARKS Diyar.
"We understand the importance of having reliable communication solutions to enable the smooth running of the schools' admin offices and to support the delivery of education in the classroom or remotely, and accordingly have created a customised suite of services to meet the evolving and growing needs of both ARKIS and now ARKS," Mr. Danesh added.